Two Books To Fight Breast Cancer
November 25, 2021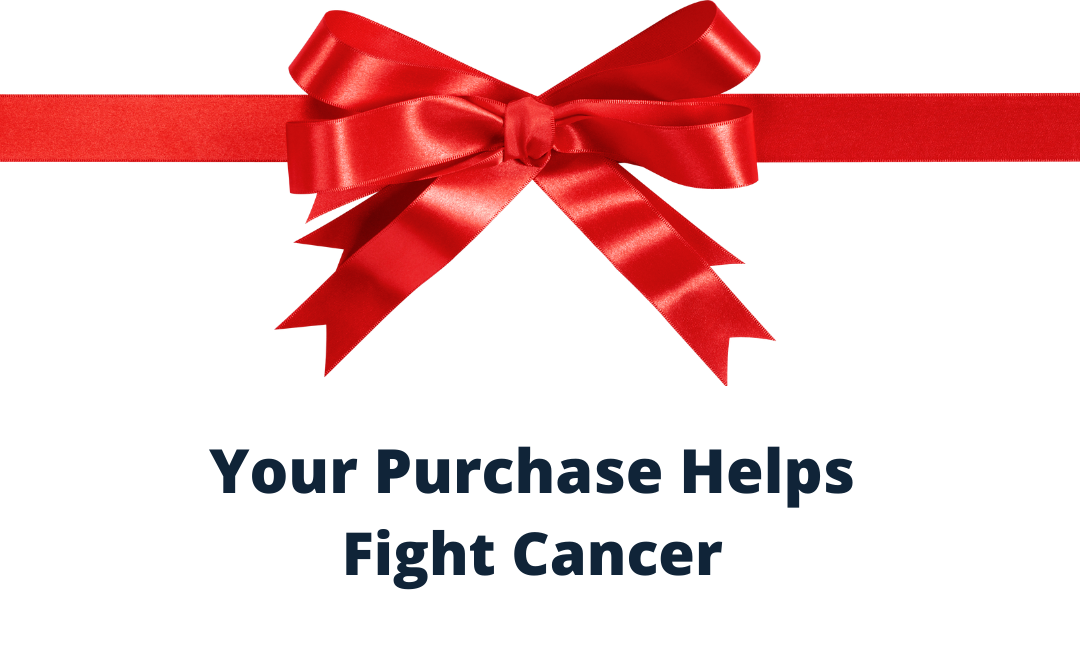 The holiday season is all about giving, but what if the gifts you choose could do more? Our doctors have worked on two books that fund breast cancer research and care. Both "Restored" and "Before the After" provide insight into the breast reconstruction experience while showing how transformative, healing, and life-changing it can be.
"Restored" features twelve breast reconstruction patients along with sculptures, textures, and stories that aim to get at the heart of how physical and emotional restoration can leave patients feeling stronger and more complete than ever. Drs. Ron Israeli and Jonathan Bank worked with Form Collaborative and Allergan Aesthetics to create a series of life casts for each woman in materials that related to her experience. The resulting book includes images of the women, their casts, and more as they show others that beauty and strength can take many forms. "Restored" is available for purchase here. Proceeds benefit the AiRS Foundation.

To create "Before the After," Dr. Bank reviewed a series of standard pre-and-post operative surgical photos from his career and selected 24 sets of frames that captured his patients' expressions before and after surgery and the emotional shift therein. He then asked each patient to write a bit about their experience to accompany that photo set. Through text and images, the book highlights the emotional restoration and transformation that sits at the core of reconstructive work. "Before the After" is available for purchase here. Proceeds benefit Making Strides Against Breast Cancer of Long Island.

Blog