"Your Breast Reconstruction Consult: The Inside Scoop" with Dr. Light and Dr. Bank
October 7, 2020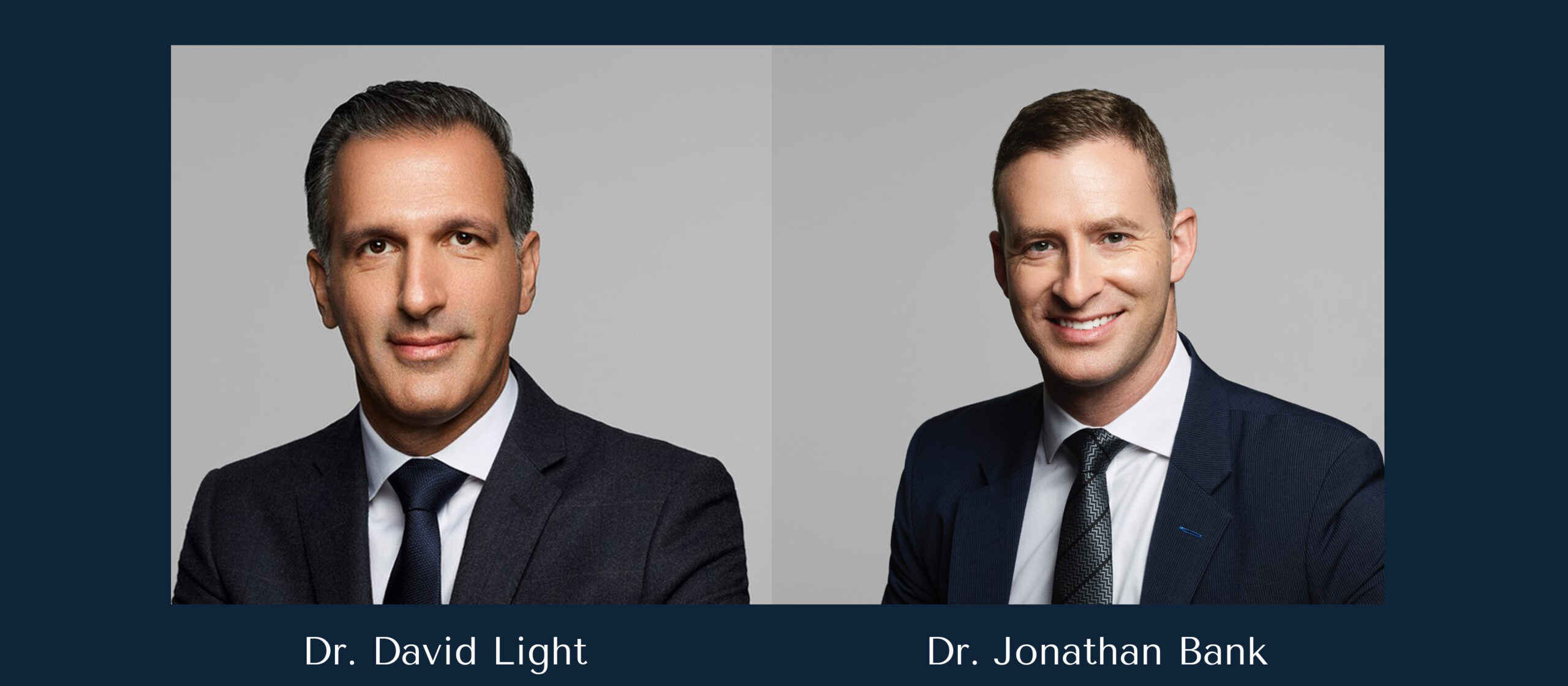 Dr. David Light and Dr. Jonathan Bank were featured in a ZOOM webinar with Sharsheret last night entitled "Your Breast Reconstruction Consult: The Inside Scoop." Topics on the agenda included aesthetic flat closures, delayed breast reconstruction, implant reconstruction, breast resensation, and post-mastectomy pain relief. The doctors fielded many questions that were compiled by Sharsheret prior to the ZOOM webinar.
Dr. Light provided overview of the various breast reconstruction options for patients. Each of the options included an animation detailing the process. He also noted medical statistics on these procedures.
Dr. Bank discussed breast sensory restoration after reconstruction and his methodologies for advancing technologies that address nerve-endings traumatized during mastectomies. His presentation included the animation series from his Reconstructed Deconstructed project. He also provided first-hand testimony from one of his patients that had breast pain. She underwent Dr. Bank's sensory restoration procedure and now reports being pain free.
You can view the webinar in its entirety.
A special thank you to Sharsheret. We proudly support their mission to provide Jewish women and families living with or at increased genetic risk for breast or ovarian cancer personalized support and educational outreach.
Breast Cancer Awareness Month