Making Strides of Long Island: 2020 Drive Through Experience
October 1, 2020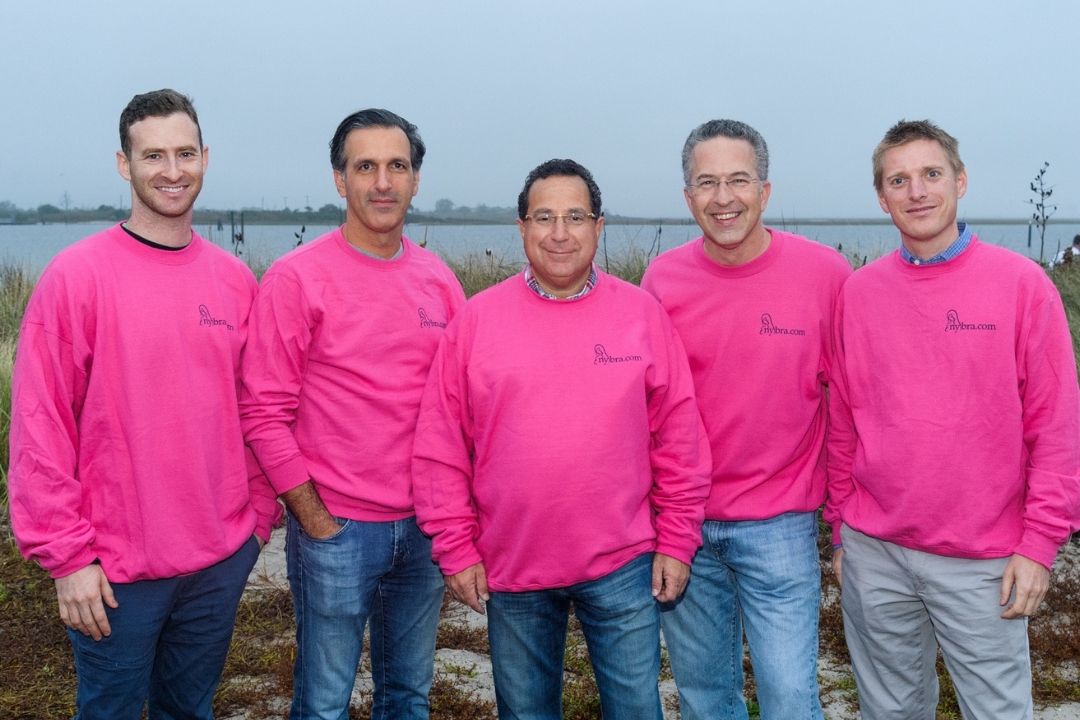 This year, the Making Strides of Long Island event will be a Drive Through Experience. Pink out your car and head to Jones Beach with the NYBRA Plastic Surgery Team on Sunday, October 18 at 8am to drive through Jones Beach together as a team!
The American Cancer Society has been hard at work developing creative ways for everyone to come together for Breast Cancer Awareness Month. The Making Strides Against Breast Cancer Campaign will include multiple types of engagements to accommodate varying participant comfort levels as we fight the fight against breast cancer.
The Making Strides of Long Island Drive Through Experience is organized by team, just like the walk. Each team has been issued a time slot. Our NYBRA Plastic Surgery slot is 8am. Registered team members will receive a dashboard pass and directions to the dive through experience. The drive path will be marked out, so there's no way you'll get lost, and the event is set to include the photo opportunities we all look forward to!
Here's how it works:
Register online. Online registration is required to participate, so join our team to sign up. Once this is completed, reserve your time slot with the NYBRA team.
Already registered? Reserve your time slot here. You will receive a dashboard pass through email by Oct. 16 to use for entry. The NYBRA team time slot is 8am.
Gear up! Feel free to decorate your vehicle for the occasion.
Do a day-of check. Please make sure to print and have your dashboard pass clearly visible before turning into the event.
Arrive on time! For everyone's safety, only those with reserved time slots will be permitted entry. Participants must arrive on time, as no one will be admitted outside of their time slot.
Keep yourself inside your vehicle! The event is a strictly in-car experience, which will be monitored. You are not permitted to walk the Jones Beach Boardwalk during or after the drive through experience.
Blog