Tip Tuesdays for Breast Cancer Awareness Month
November 1, 2022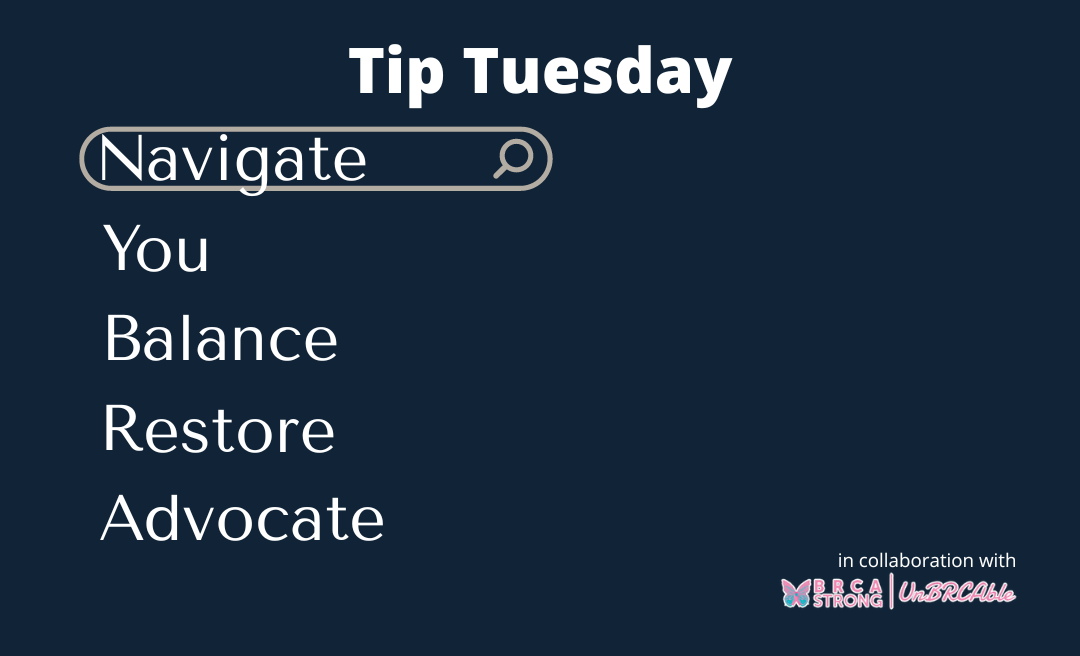 The five surgeons of NYBRA Plastic Surgery, in collaboration with BRCAStrong, shared a helpful tip each Tuesday during Breast Cancer Awareness Month. Read along below for a helpful number of tips from our team.
This tip comes from Dr. Peter Korn
Navigate
Tip: finding out you have breast cancer or a gene that predisposes you to a breast cancer diagnosis can be daunting. Know that you are not alone. Our team is here to help you NAVIGATE your way through this process. Providing support and compassion as a team is a priority for our team. Through our dedication to our patients, we are here to ensure our patients have individual and personalized care. Our team members are committed to a shared practice philosophy that the patient comes first, as we work together toward a common goal through each individual unique journey. Don't hesitate to ask us for help or to be pointed in the right direction while you NAVIGATE through the different phases of breast cancer and reconstruction.
This tip comes from Dr. Ron Israeli
You
Tip: take time to focus on YOU. Deciding to have a mastectomy, risk reducing or due to a cancer diagnosis, is nothing to rush into or through. Just like going through a round-about in a car, YOU have a handful of exit options. Take the time YOU need to work with your team to determine what is the right option for YOU. Have YOU gotten enough information? Too much information? Reflect on the education and tools YOU have gathered. Ask questions. Our team is here to assist YOU to head in the right direction, provide accurate information, and equip YOU with answers to your questions.
This tip comes from Dr. Jonathan Bank
Balance
Tip: steady yourself and decide the best BALANCE for you during this time. Allow family members and friends to step in and assist. You don't have to do it all. Navigating a breast cancer and reconstruction surgery requires a certain amount of BALANCE. If it helps, make a schedule for meal drop-offs, children's school and activity schedules, people driving you to and from appointments, house cleaning and beyond. You will require time to rest and heal. The more you keep your BALANCE, the easier it is to keep moving forward.
This tip comes from Dr. Randall Feingold
Restore
Tip: breast reconstruction and restoration are how we commit to the whole patient well-being. You are more than your surgery or diagnosis. Our goal is to RESTORE a healthy, long term physical and emotional wellbeing. Allow us to consider your specific, individual concerns to incorporate every aspect of that into your treatment plan. Mental and emotional health is a top priority for our team. No matter why you're here, we're here to make you feel safe, comfortable, and heard. We do not take your choice to trust us with your body lightly. We're here when you need us, to provide information, advice, and support, and to help you make the best possible choices for you.
This tip comes from Dr. David Light
Advocate
Tip: we empower patients to ADVOCATE for themselves. Whether you are advocating for yourself, having others advocate for you or utilizing a combination of both, we are here to educate you on all your breast reconstruction options so you can be your own best advocate. Explore those options, speak with other patients, have your spouse, friend or family member come to your consultations as a second set of ears. We want to connect you with other women who have had breast reconstruction, so you can benefit from shared experiences and outcomes. We recognize how important is to connect with others to learn from them and empower yourself.
Blog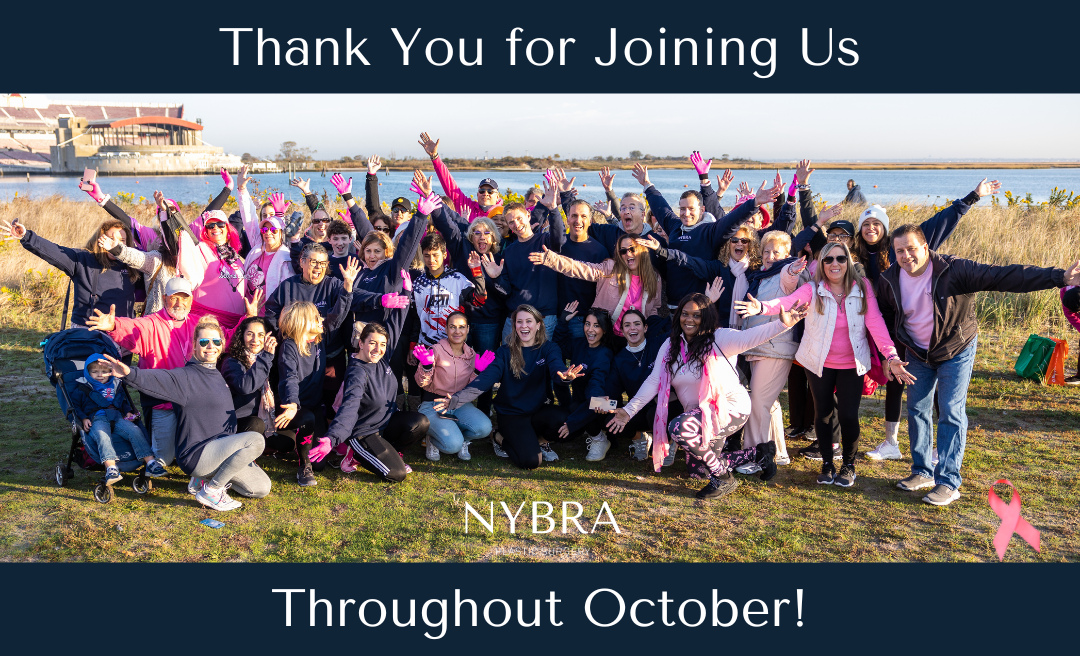 Thank You for Joining Us!
October 31, 2022
On the final day of another hopeful, joyful Breast Cancer Awareness Month, we would like to take a moment to thank our partners, community, and…