The Power of Giving and Receiving Support: NYBRA's SOS
August 2, 2021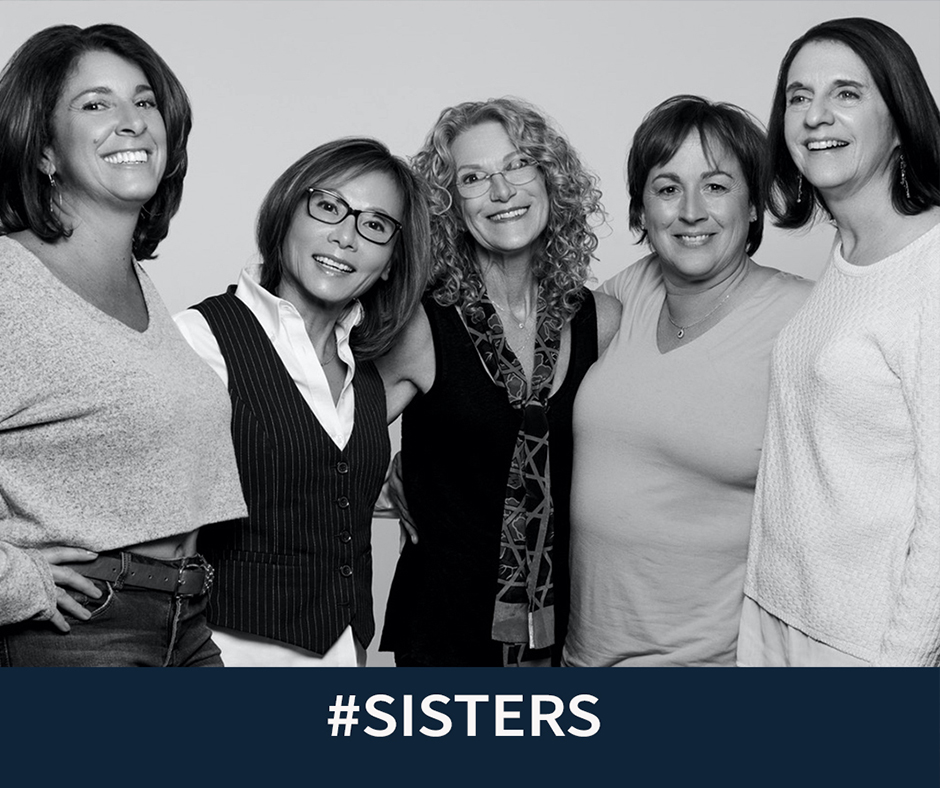 Sisterhood takes many shapes. Sisters are women who support you. They know you. They understand you. They lift you up, and you feel stronger when you return that favor. That's what makes NYBRA's Sisterhood of Support (SOS) so valuable. Many women in the SOS have come together to support and uplift each other through trauma and growth to cultivate relationships that last a lifetime.
The SOS provides an opportunity for all women at all stages of their journey to share their thoughts and their concerns and to see people who are beyond their particular stage of recovery as inspiration. Women bear their physical and emotional changes and scars for one another.
A cancer diagnosis can be extremely overwhelming. It is so easy to have your darkest thoughts emerge, take over, and create all kinds of demons. The group provides an outlet to be able to talk about those demons and how realistic they are and to put them into perspective.
Sisterhood of Support members say that it is a place where you can talk about what's bothering you or help someone get through a situation. It is a place where you can come to realize that you are not alone in your thoughts or feelings. It is a place where group chemistry—as tailored by the Clinical Director of the Patient Empowerment Program, Mollie Sugarman—helps patients rediscover themselves and move on.
Check out the video below for program highlights from Mollie Sugarman and some patients who have participated.
Blog