Reconstructed is Launched
October 17, 2018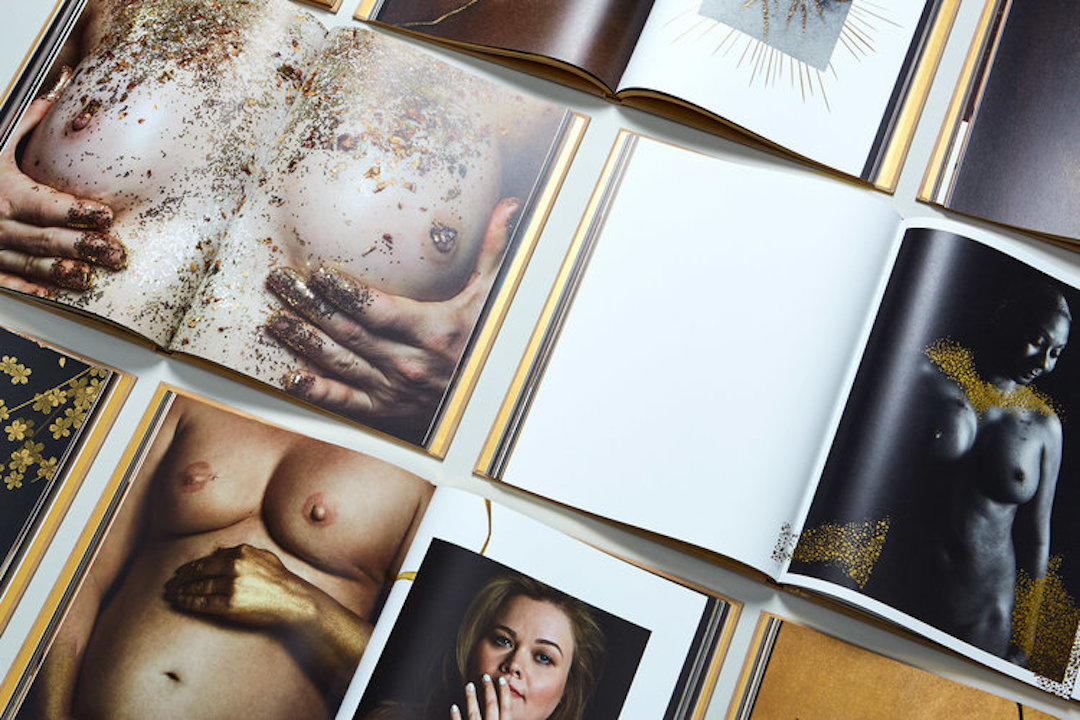 What can truly capture the physical, psychological, and emotional impact of a woman fighting breast cancer, her treatment, and life-changing experience?
Reconstructed is a series of photographs about women of all ages, races, and socioeconomic backgrounds who have undergone breast reconstruction surgery – and have the scars to prove it. Kintsugi is the ancient art of repairing broken pottery with gold. Taken from the Japanese philosophy of wabi-sabi, it embraces the flawed and imperfect signifying beauty in overcoming adversity.
The same goes for humans; we can paint our struggles with gold and wear our scars proudly – we are more beautiful as people because of the adversity we have gone through. Reconstructed is an exercise in awareness, hope, reflection, and healing. The images are raw and emotional. They represent each woman's personal victory over the disease, reclaiming their identity and femininity after going through their treatment. Ultimately, Reconstructed is not about breast cancer, but about love, compassion, hope, and understanding. It's about art and expressing ourselves as human beings. The images glorify the beauty of the inspiring women who wear the scars that connect us all.
Today, we launched the project at the Chen Gallery in Manhattan, a culmination of a year-long collaboration between myself, photographer Erez Sabag, creative director David Warren of Form, and sixteen courageous women. All women were NYBRA Plastic Surgery patients that span the spectrum of ages (30s to 70s), races (Caucasian, Hispanic, Black, Asian, Middle Eastern), faiths (Christian, Jewish, Muslim), sizes, shapes, personalities, and types of surgical breast restoration. We joined together to inspire others going through their own tribulations, whatever they may be.
Blog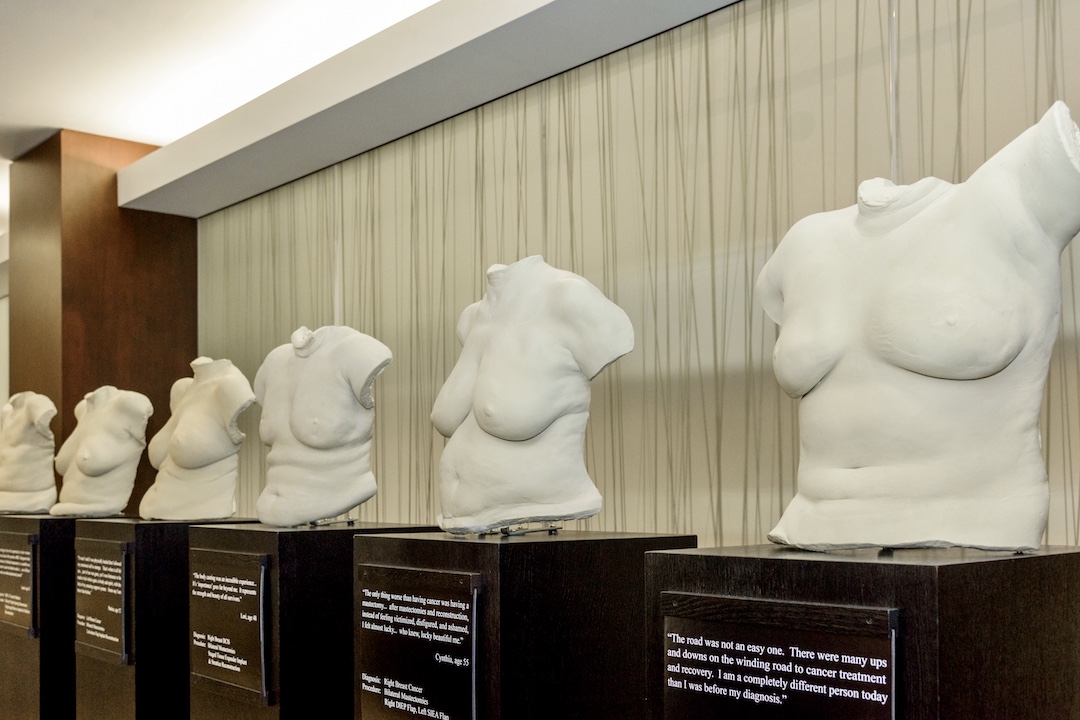 Reclaiming Life After Mastectomy
November 13, 2017
Life cast sculptures I created of six of my mastectomy and breast reconstruction patients have been on exhibit at the Zucker School of Medicine at…