Procedure Animations: Bringing Descriptions to Life
August 3, 2021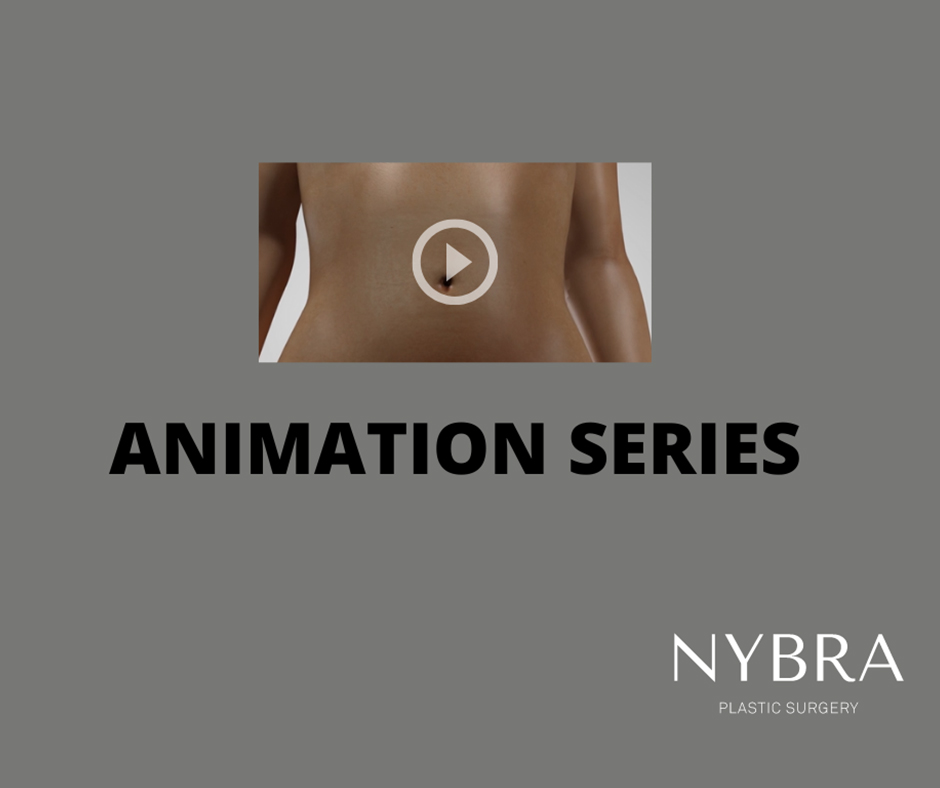 Our team is committed to thorough doctor-patient communication. It is essential for you to understand what is happening to your body. Patients who understand the procedures they are considering do not just make better decisions, they also have the tools to prepare for their surgery, anticipate their recovery needs, and more.
Natural tissue breast reconstruction procedures can be hard to explain. They are complex procedures that require years of training and elite surgical expertise to perform. Even the most robust verbal explanation can leave patients with questions.
We created procedure animations to help our patients understand where donor tissue is located and how the basic mechanics of each procedure flow via an easy-to-understand, narrated visual.
Take a look at our DIEP flap breast reconstruction animation. In just forty-eight seconds, patients can see how the procedure teases the blood vessels out of tissue from the lower abdomen and moves it to the chest to reconnect the blood supply and create a breast.
Blog