Patient Empowerment Program: Unique Sisterhood of Support Options
August 3, 2022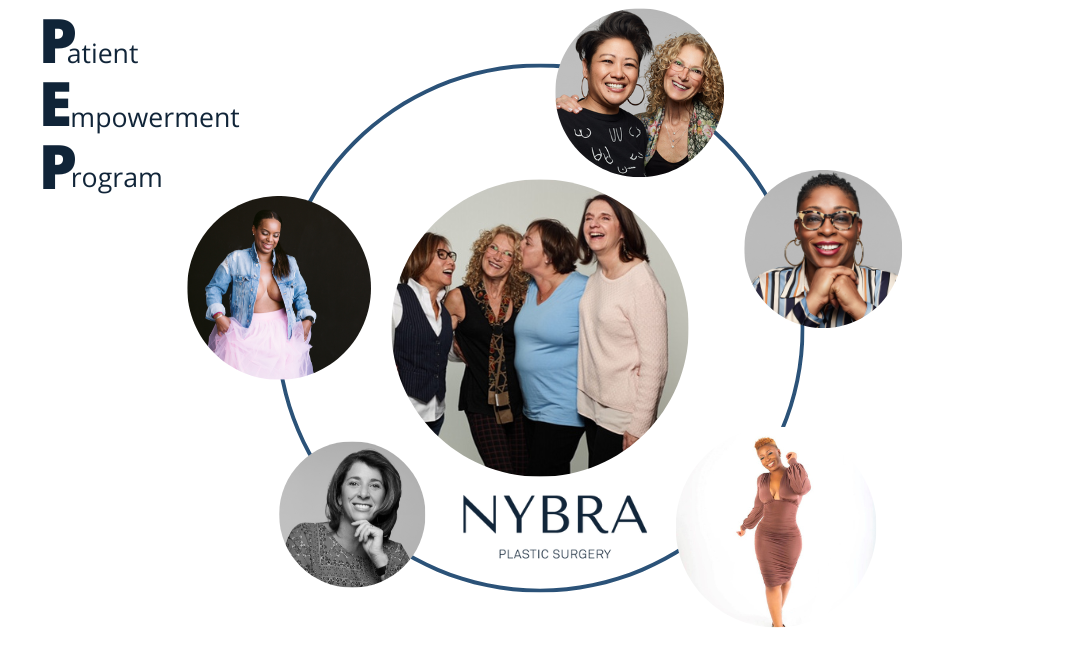 While the breast cancer community generally offers robust support for individuals who undergo mastectomy in response to an active cancer diagnosis, it often glosses over its lumpectomy and risk-reducing patients. At NYBRA, we feel that women in these special categories frequently lack a forum to discuss their diagnosis and treatment. For this reason, we offer specific, separate support groups for women who have undergone lumpectomy and those who have undergone risk-reducing mastectomies (in response to a gene mutation that increases the risk of developing breast cancer).
NYBRA's Patient Empowerment Program focuses on addressing the emotional needs of both our patients and their significant others. Our practice is unique not only in that we provide support groups, but also in that those groups are further refined based on each individual's specific diagnosis and treatment experiences. The intention is to ensure that no patient experience is overlooked or improperly addressed.
I encourage you to take just 60 minutes to embrace this unique support opportunity. Please contact me to set up a time to discuss if this might be an appropriate modality for you.
I look forward to hearing from you.
Mollie Sugarman
Blog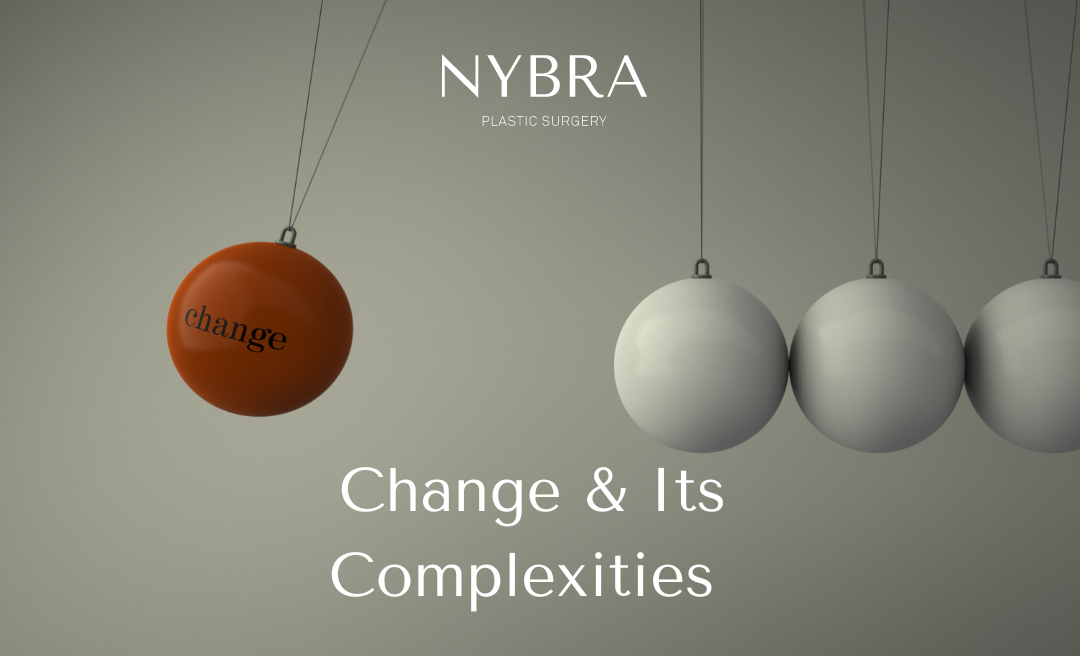 Change and Its Complexities
July 1, 2022
There is an old saying, "someday, you will meet the happiest version of you… and it will be worth it." This message of hope has…