NYBRA'S extended Community of Support! COME JOIN US!
January 18, 2023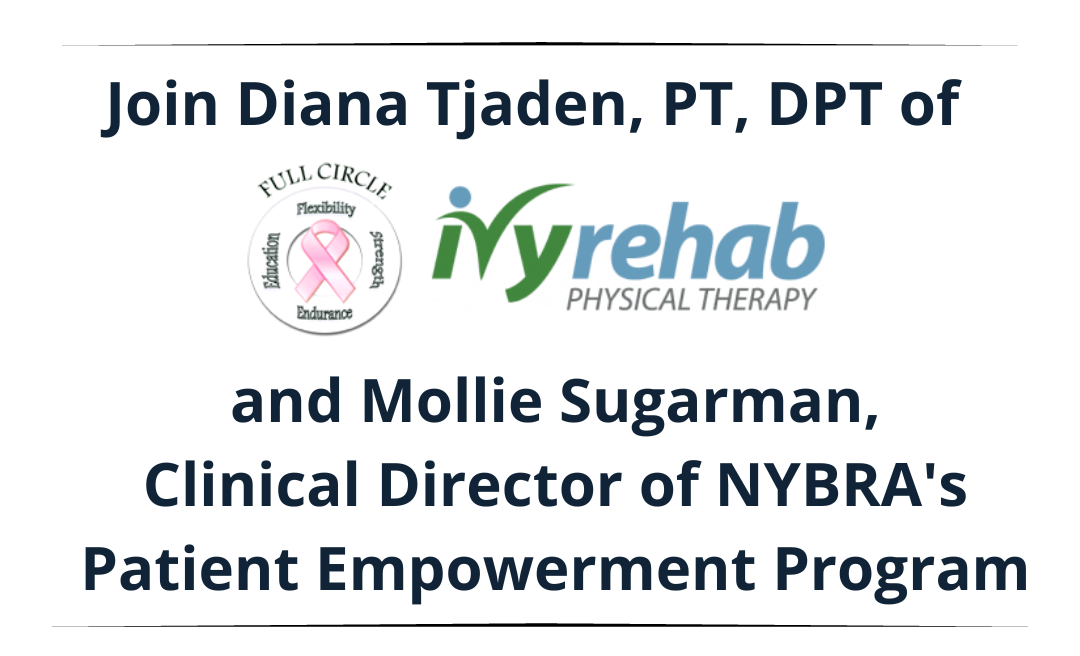 Join us on:
SUNDAY, FEBRUARY 5TH
FROM 1PM to 4PM
Please join us for this sewing workshop to benefit the patients of NYBRA Plastic Surgery hosted by Ivy Rehabilitation and Full Circle Physical Therapy:
ABOUT THE EVENT

On Sunday, 5th February*, Diana Tjaden, DPT, founder of Full Circle Breast Cancer Recovery, will host a workshop to create the femPower belts for our NYBRA patients undergoing mastectomy.  These belts, created by former patient, Erica Misorek, are a blessing to our patients and allow for the drains to be hidden under clothing.
The workshop will be held at Diana's office in Garden City and can accommodate up to 25 participants. We already have 2 individuals with sewing machines and are looking for 2 more as well as 18 more participants to serve on the "cutting" line. We are suggesting a $20 donation to cover the cost of the materials needed.  Merely bring yourself and a pair of scissors and get ready for the unique camaraderie and a great deal of fun!  The donation is tax deductible; checks can be made payable to Breast Reconstruction.Org,Inc.
Within the field of breast cancer, we are fortunate to have many professionals fiercely committed to improving the lives of women and men undergoing treatment. Diana Tjaden stands at the top of that list!
She was the second person on the east coast to create a physical therapy practice dedicated to post-mastectomy patients' needs. Her extraordinary care, sensitivity, skill, and kindness have touched and restored many lives. We are most grateful to her for her care of NYBRA patients and her collaboration with the practice.
Address Details:
310 Old Country Road, Suite 104, Garden City, NY 11530
*Snow Date – Saturday, February 11th
Events