Learning What You Need to Know When You've Never Needed to Know It
June 3, 2023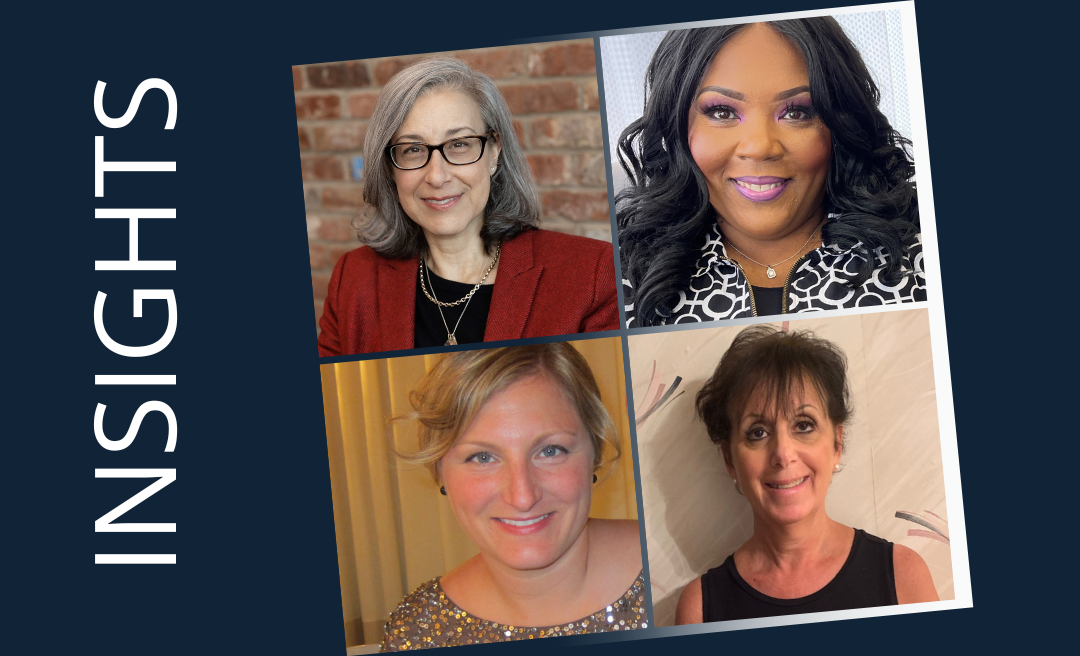 Four NYBRA patients joined Mollie Sugarman—the Clinical Director of the Patient Empowerment Program—and Dr. David Light for the third installment of Insights: An Intimate Look at How Breast Cancer Affects Individuals From All Walks of Life. The series aims to promote sustained discussion that digs deeper than standard disease awareness. These discussions go beyond the physical to take a nuanced look at how breast cancer impacts relationships, emotional health, family dynamics, friendships, and more.
This installment sheds light on an issue that transcends breast cancer and applies to almost anyone confronted with a complex medical diagnosis: how do you know what you need to know when you've never needed to know it before? Diagnosis can be disorienting, overwhelming, and full of new information. Patients are not only expected to absorb a great deal, it is also often incumbent upon them to know which questions to ask to receive the right care. But how can you know what to ask when you do not yet know what you need to know?
"During my long career, I have heard patients be self-critical about how they initially handled treatment decisions and feel disappointed in not having the information to make an informed choice. Our intention in today's discussion is to help individuals create a type of playbook that they can turn to should they confront any medical diagnosis during their lifetime. Having the tools at hand during stress allows one to create order from the disorder of diagnosis," Mollie explained.
Dr. Light's patients, Lexy, Jennifer, Jayne, and Raffaela all graciously shared their experiences, thoughts, and feelings in an effort to help patients create that playbook. As Lexy put it: "It's nice to talk about the facts, but [it's not] until you've gone through something yourself that you have a better understanding of it, and you can really relate to those who are going through it with you or after you."
Watch the full discussion to glean wisdom from the stories of these four women, along with context and guidance from Mollie and Dr. Light! If you want more Insights, check out the first two parts of the series, which dealt with the unique challenges facing young, single patients and heterosexual couples navigating breast cancer diagnosis and treatment.
Blog