Join Us For "Fertility Options Surrounding Breast Cancer or Genetic Mutation Diagnosis" on March 6th
February 11, 2023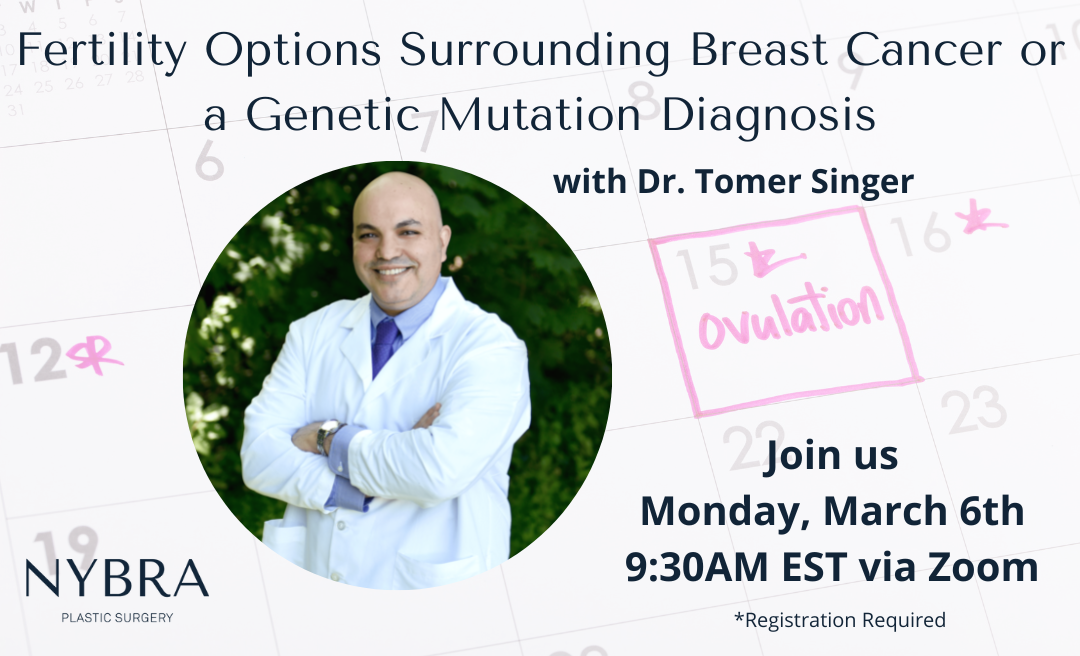 Join us on for our next lecture as part of our Be Informed Lecture Series.
Our guest speaker is:
Tomer Singer, MD
Monday, March 6th at 9:30AM EST
Please join us for this educational session on "Fertility Options Surrounding Breast Cancer or Genetic Mutation Diagnosis."
ABOUT THE SPEAKER

Tomer Singer, M.D., FACOG, MBA, earned his medical degree from the Sackler School of Medicine, and his Master of Business Administration in Health Care Management from Hofstra Zarb School of Business. He completed his residency training in obstetrics and gynecology at Lenox Hill Hospital in New York, NY, where he also served as Chief Resident. He completed a reproductive endocrinology and infertility fellowship at Weill Cornell Medical College in New York, NY.
Dr. Tomer Singer is currently Associate Professor at Zucker School of Medicine, New York and former Vice Chairman of Education, Department of Obstetrics and Gynecology, and Director of Reproductive Endocrinology and Infertility, Lenox Hill Hospital.
In addition, as the director of egg freezing program at the Northwell Health system for 7 years Dr. Singer performed hundreds of medical egg freezing cycles for both cancer patients and women electively freezing their eggs.
He has produced numerous publications, chapter reviews and has given international and national presentations in the field of infertility and reproductive endocrinology, IVF, egg freezing and egg donation. He is double board certified in obstetrics and gynecology and reproductive endocrinology and infertility. Dr. Singer has performed hundreds of minimal invasive surgical procedures including laparoscopies and hysteroscopies
Blog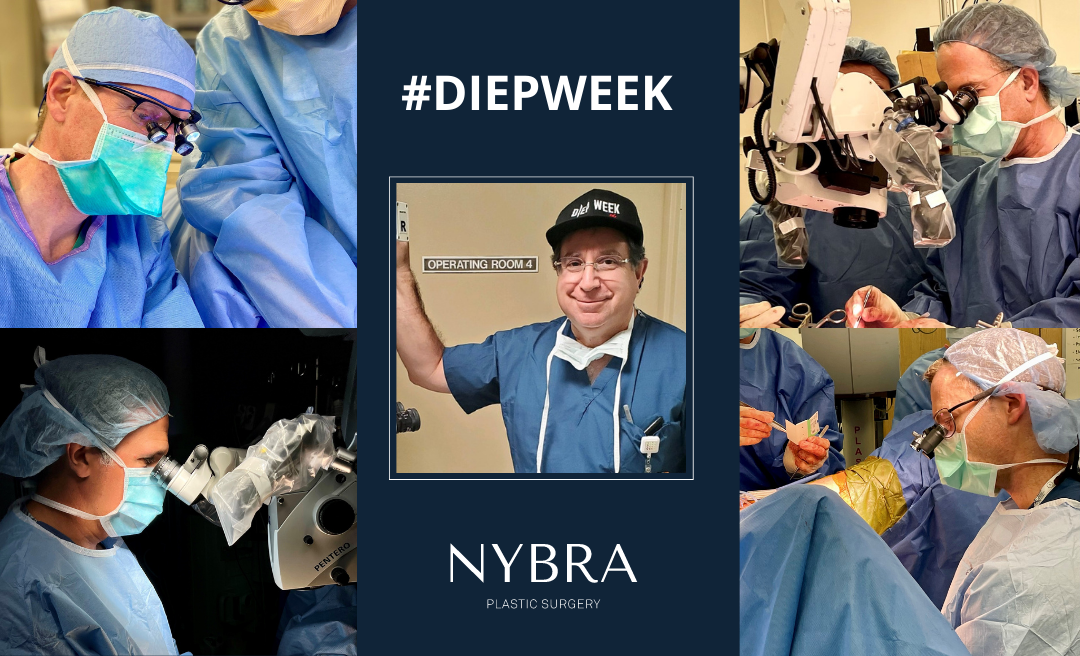 Spreading Awareness Through DIEP Week
February 10, 2023
DIEP flap breast reconstruction is one of NYBRA's most-performed breast reconstruction surgeries. Our practice performed 423 in 2022 alone, among the highest volume practices in…