Jen Rozenbaum Accepts ASPS Patient of Courage Award
November 17, 2021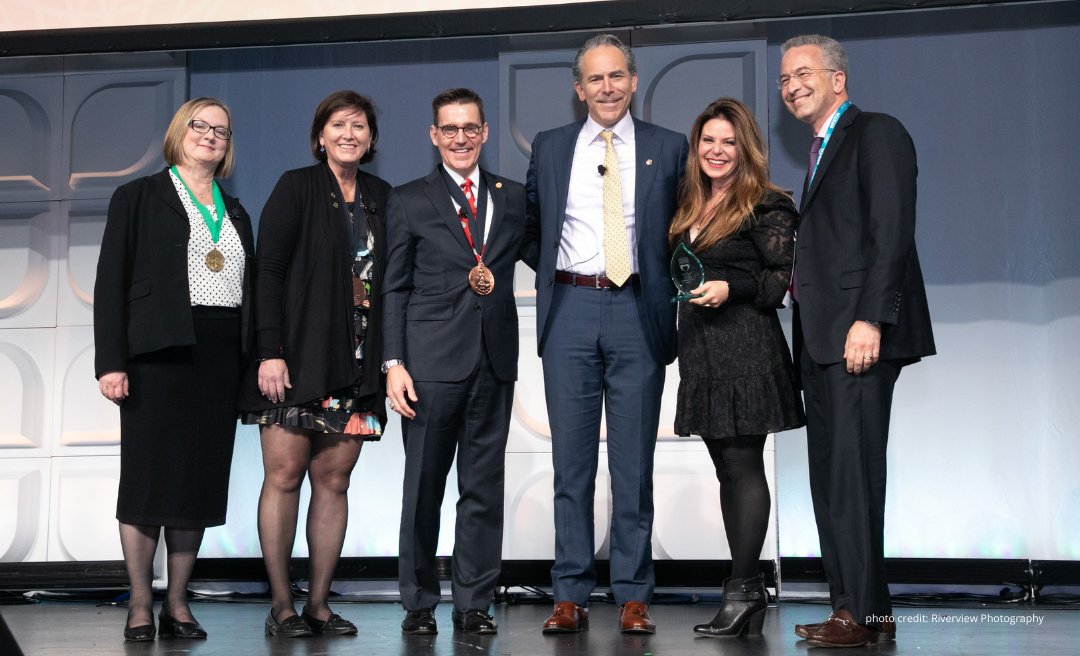 The American Society of Plastic Surgeons recognizes a select group of patients who have been restored through reconstructive plastic surgery every year. Patients of Courage are chosen based not on plastic surgery's impact on their lives but on how they have multiplied that impact to uplift others.
This year, Dr. Ron Israeli successfully nominated his patient, Jen Rozenbaum. Jen is a boudoir photographer who jumped into action shortly after her diagnosis, uniting her artistic craft with her new experience with breast cancer. She uses photography, social media, and public speaking to share her story and help other women build confidence and find their voices. Dr. Israeli shared more about her story and nomination in an October blog post.
The ASPS welcomed her at their 2021 meeting in Atlanta, Georgia, where she received the award. See below for a full video of that presentation and a few words from Jen on what the award and her work mean to her! Photo credit: Riverview Photography.
View this post on Instagram
Blog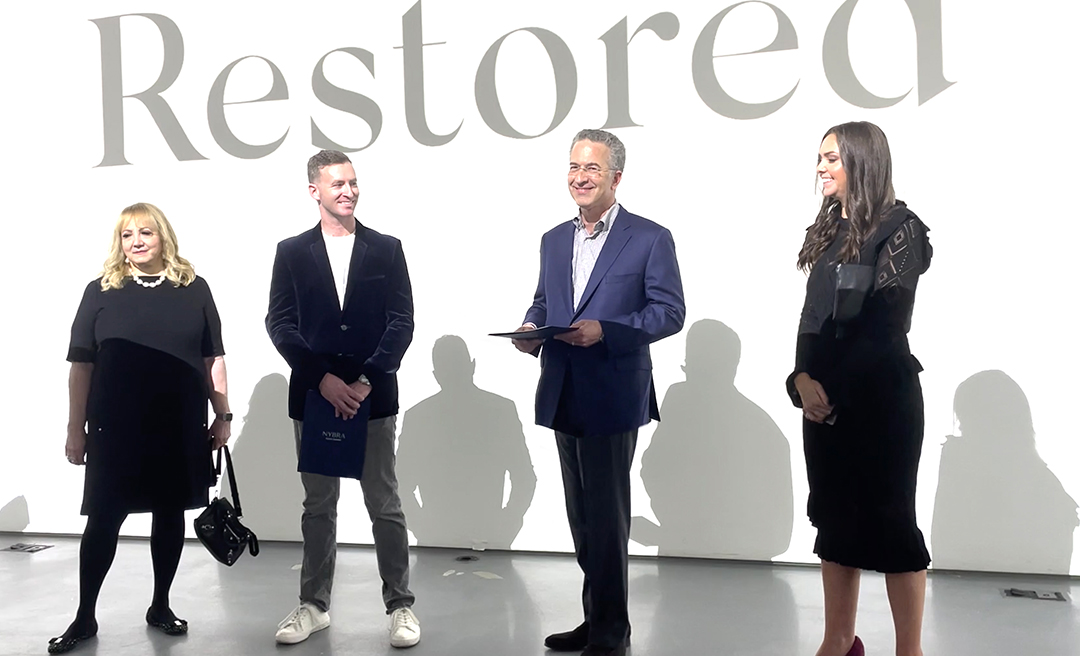 Restored Gallery Event Recap
November 17, 2021
This month, our team gathered to celebrate the launch of "Restored," a book and artistic endeavor that Drs. Ron Israeli and Jonathan Bank created in…