Introducing Toolbox Tuesdays
January 3, 2023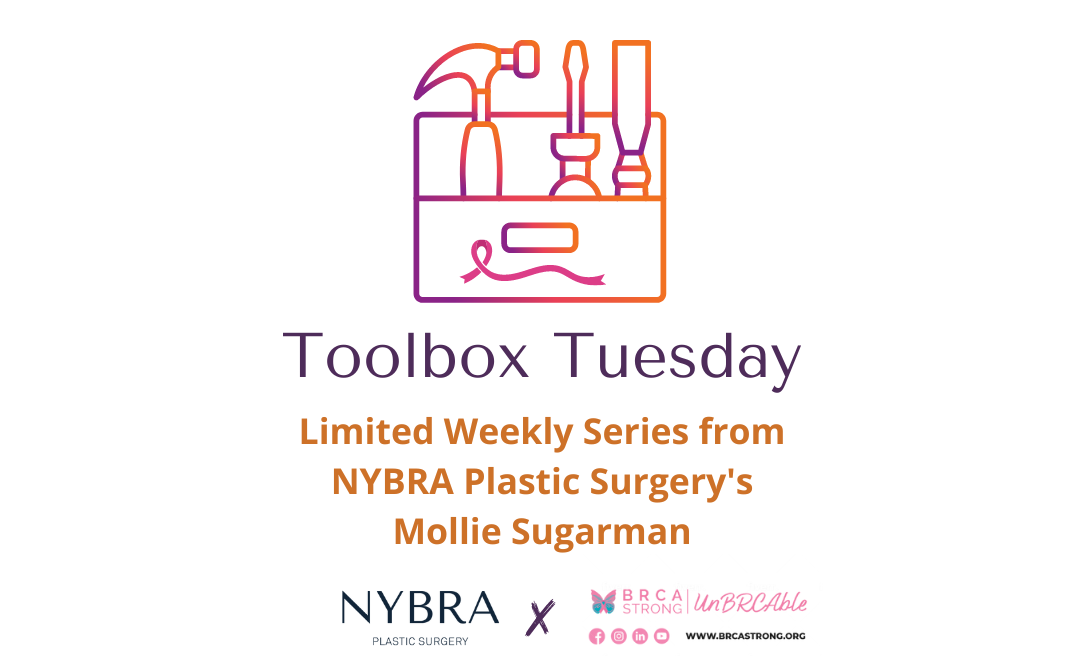 Over the past two years, I have spent the month of January offering thoughts and guidance from my experience as Clinical Director of the Patient Empowerment Program and from authors and thinkers to whom I turn in times of trouble. In keeping with tradition, I'd like to introduce Toolbox Tuesdays, a limited, weekly series in shared collaboration with the BRCAStrong community. This set of blog and social media posts will delve into the minutiae of emotional tools or skills that patients can use as they navigate breast cancer diagnosis, treatment, and reconstruction.
When we face adversity, we must remember that each and every one of us possesses an emotional toolbox that can expand and grow over time. Over the next four weeks, I'll be sharing a skill that you can build or access every Tuesday. This series will hone in on what you already have available to you and teach you how to extend those tools further to thrive. You may be shocked by what is already in reach! We will talk about how to use optimism to reach hope, how to use self care as a self-discovery tool, and more.
Remember that healing is an active process! Post traumatic growth is a choice that is built upon small decisions we make every day. Just like any other skill, it begins with practice and gets easier and easier as time marches on. Join me for the rest of the month to show you a few places to begin, along with areas in which even the most emotionally adept among us may need to restore some strength from time to time.
Week 2: Articulating Your Needs
Blog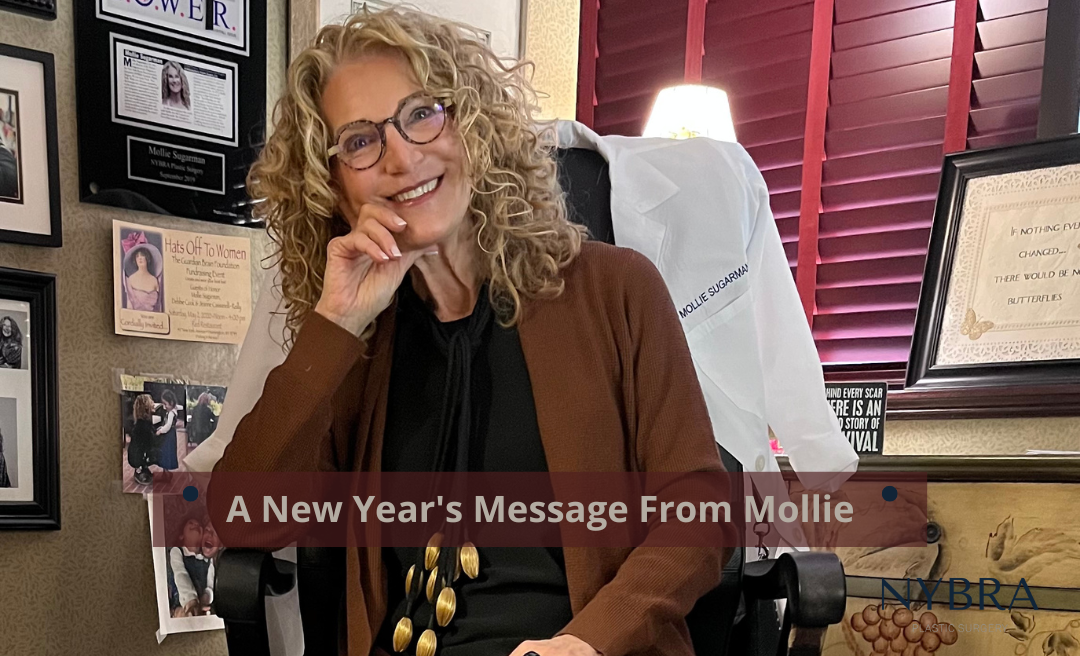 A New Year's Message From Mollie
December 31, 2022
Wishing You a Happy New Year! Each year, I like to remind our patients and community that this time of year is often thought of as…