Honoring Our Administrative Professionals
April 26, 2023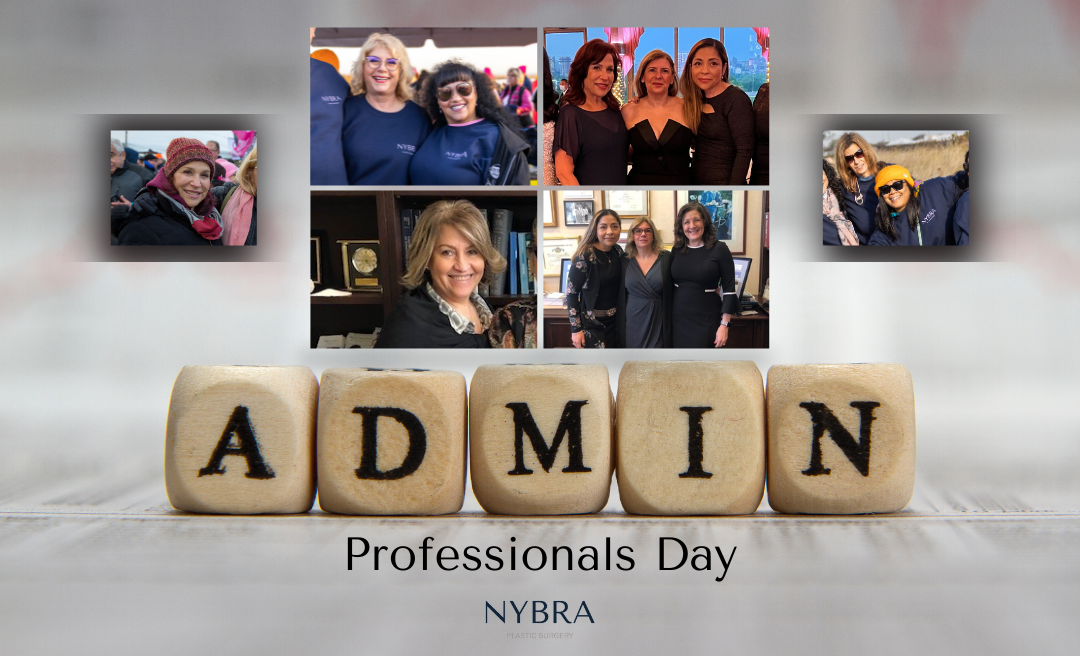 It's Administrative Professionals Day, and we want to thank our team for everything they do, day in and day out! When we talk about patient experience, you cannot overlook these critical individuals. Most people know that our admins handle phone calls, answer questions, and schedule appointments, but our team's work extends well beyond that. Each administrative specialty addresses a specific element of the patient experience. Together, they ensure that every patient is informed and supported from their first phone call through their last post-operative visit.
Patients and family members who have visited our offices are familiar with the warm greetings from our front desk staff. These professionals check patients in and out, update insurance, and even assist in preauthorization and surgical coordination. They are a key first line for patients and in many cases a first step toward finding answers and appropriate care.
Billing and authorizations specialists take the stress of insurance coverage off of the patients by finding ways to work with your coverage whenever possible, regardless of network or carrier. They handle each unique situation on a case-by-case basis, often finding innovative ways to minimize out-of-pocket costs for patients. They fight for approval and authorizations for procedures, advocate for coverage so that patients can have their surgeries in our preferred, state-of-the-art facilities and hospitals, manage insurance denials and appeals documentation and processes, and more.
Surgical coordinators work with front desk staff, billing specialists, and our medical team to schedule surgeries and ensure a smooth patient experience from surgical clearance right through procedure day. This part of our admin team liaises with patients from their initial call to the office, through consultation, follow ups, procedures, and post-operative progress. They answer questions about pre-op testing, timing and more, keeping patients informed and supported every step of the way.
We want to take this opportunity to thank these professionals for working together as a cohesive unit and embracing our practice's emphasis on compassionate, patient-focused care.
We could not do what we do without you!
Blog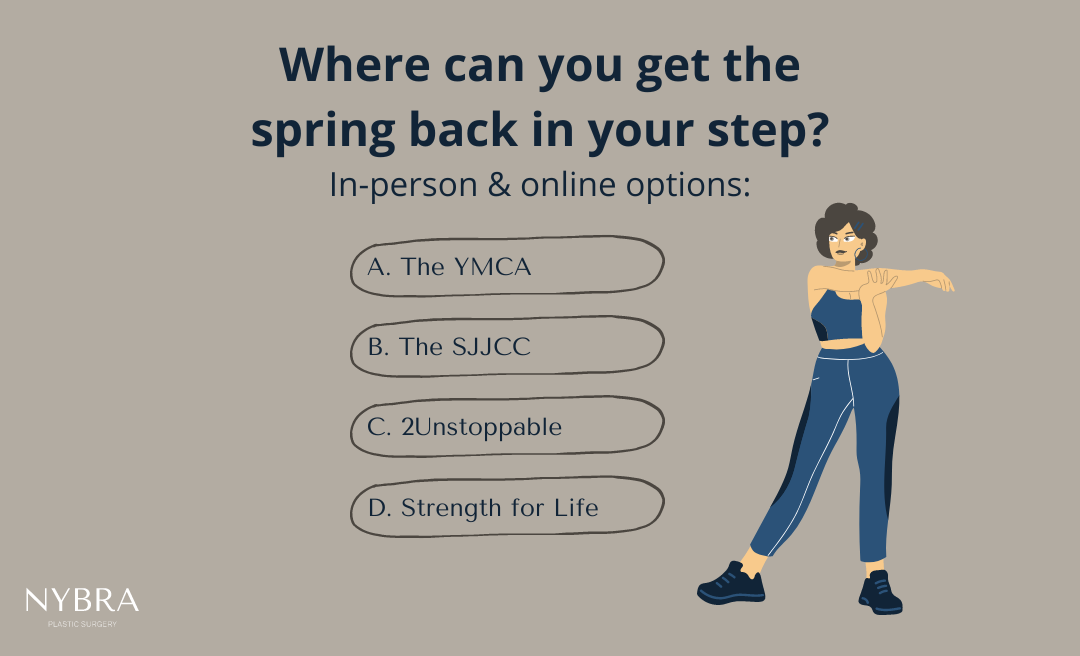 Getting the Spring Back in Your Step
April 25, 2023
Winter can feel like a time of hibernation. The spring provides an opportunity to use all that stored energy to get moving! Now that the…