Giving Thanks After #GivingTuesday
November 30, 2022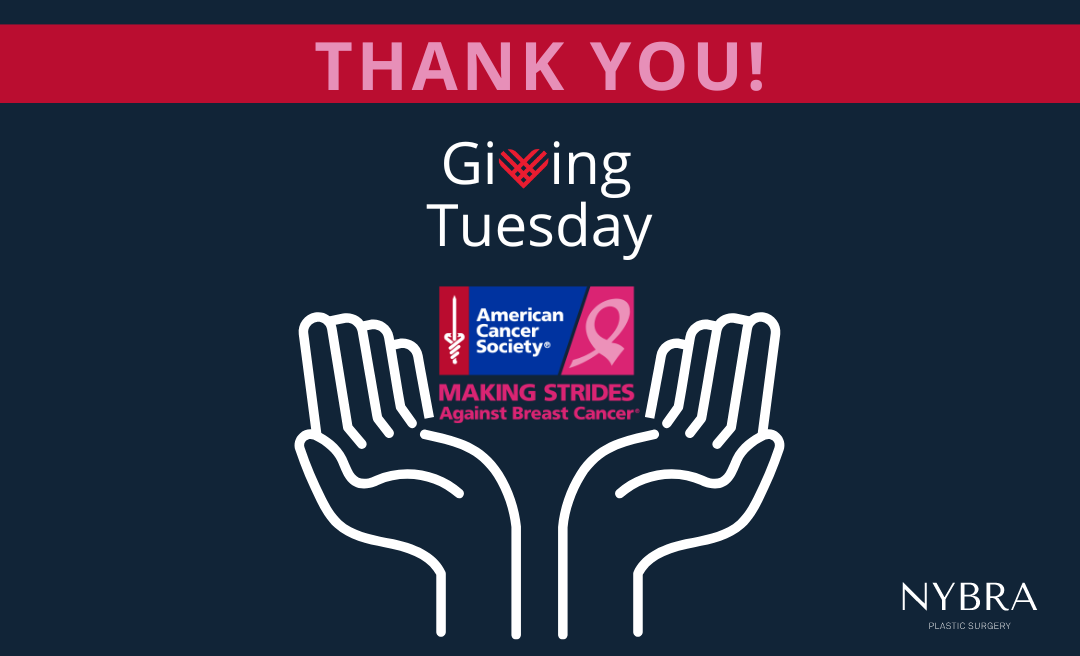 Thank you for your help!
This year, we once again asked you to consider NYBRA's Making Strides Against Breast Cancer team for your Giving Tuesday donation, and you took a stand. We set a Giving Tuesday mini fundraising goal of $1,000.
Not only did we reach it, we surpassed it!
Thanks to you, we raised $2,832.47—well over twice what we initially hoped to gather. We could not be more grateful for your contributions!
Giving Tuesday is a global fundraising movement that harnesses the holiday season's spirit of giving to unleash a tide of goodwill that shapes our communities and the world. This global fundraising day is an opportunity to use your individual power of generosity to remain connected and heal. Thank you for fully embracing the spirit of the day as we work together to find a cure for breast cancer.
We are so proud and honored to be part of such a consistently active, generous community. Fundraising efforts like this would not be possible without you. At NYBRA, the fight against breast cancer continues year-round, and you have shown us time and time again that you are ready, willing, and able to join us in that mission.
Thanks to you, our fundraising year is ending on a high note, leaving us poised to hit the ground running in 2023!
Blog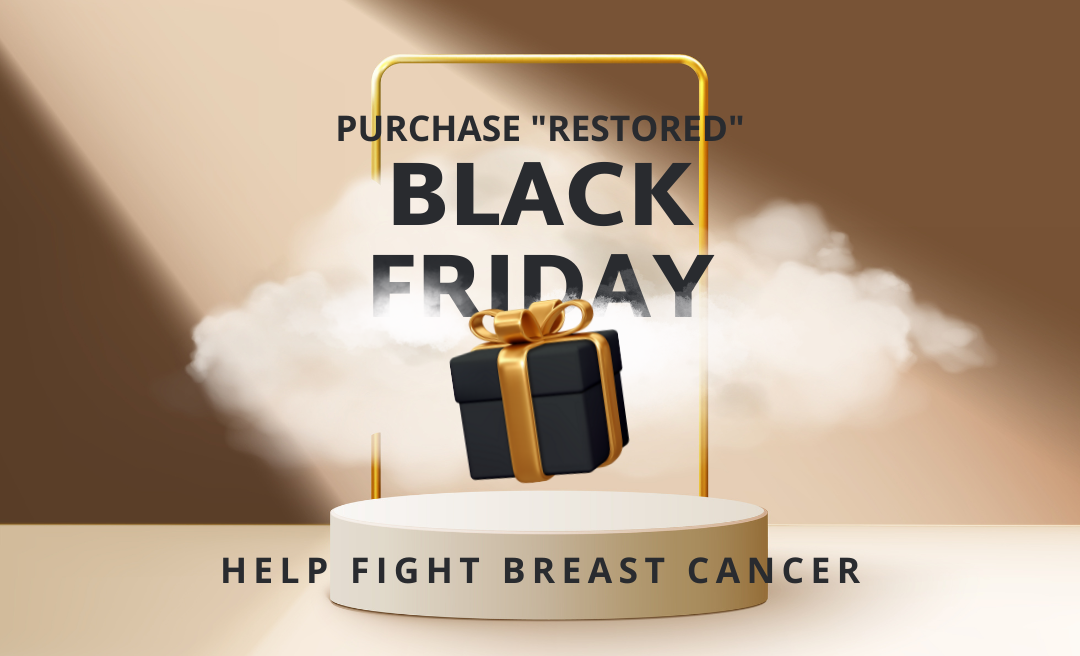 Give the Gift of "Restored"
November 25, 2022
Giving Tuesday has an important place in our hearts, but we understand that there are moments when you want to hand a friend or loved…