Get Ready to Take Steps for Strides!
July 20, 2022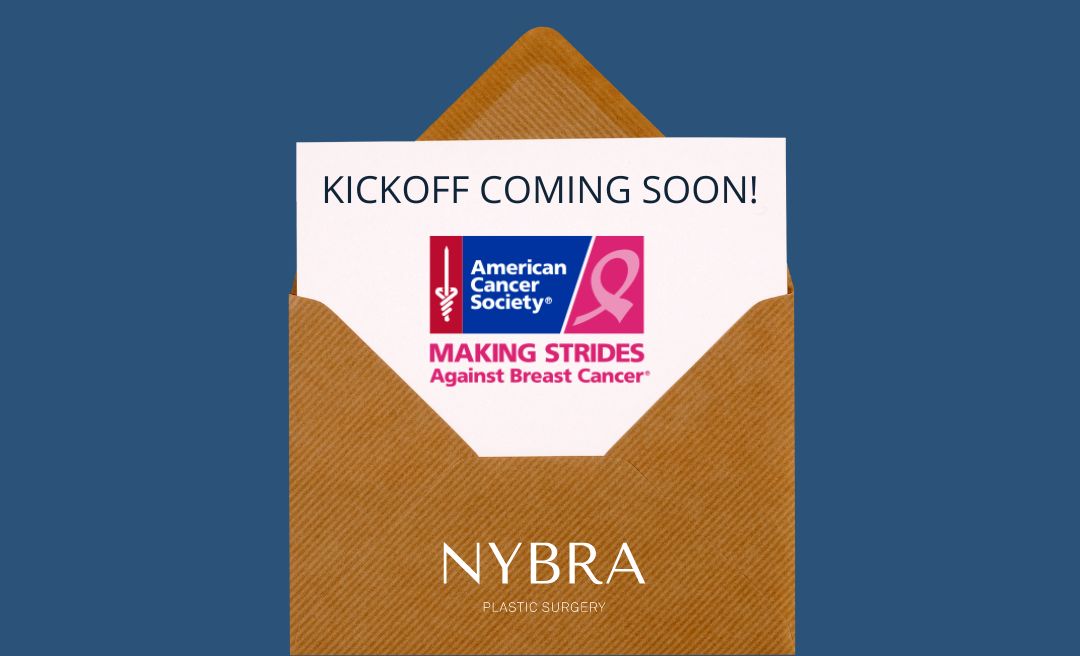 It's July, and that means it's T-minus three months until Making Strides of Long Island! To our veteran team members who are eager to lace up those sneakers and return to the beach, we'd like to say, welcome back! To those of you who are new to Strides, let's get started!
Last year, we celebrated twenty years of continued partnership with the American Cancer Society's Making Strides Against Breast Cancer Campaign. That milestone would have been special on its own, but the fact that it came just one year after the pandemic prevented a typical, in-person walk in 2020 made it even more meaningful. We commemorated two decades of work for this incredible cause with an emotional and long-awaited reunion of patients, colleagues, and friends as our community came together in person for the first time since the beginning of the pandemic.
First and foremost, we want to thank and recognize everyone who made that anniversary so incredible and each and every person who made an impact in the two decades along the way. Last year, your dedication helped us raise $115,000, putting us up there with incredible companies like Chevrolet, Hard Rock International, Walmart, Avon, NSYUT and others. As we cross over into a new decade of partnership, we hope to continue that trend.
Get involved
There are lots of ways to get involved this year. Making Strides of Long Island will take place on October 16, 2022, at Jones Beach. We hope to see you at our tent at 7:30 am, rain or shine. If you cannot make it to the beach but still want to participate, you can also use the Strides App Based Walk Experience, walk with your friends at a local park, or dedicate a tribute. Be sure to snap a picture and tag us on social media  if you do!
Steps for Strides
Whether you're walking on the beach or walking on your own, we could all use a warm up. Keep your eyes peeled for our guide on how to take Steps for Strides. Each week, we'll post some helpful tips and activities to give you step-by-step preparation before the big day.
Join our team
If you want to organize a group of walkers, you can form your own team under the umbrella of our practice's name. Add your team under our company name NYBRA Plastic Surgery on the Making Strides website.
Individuals or smaller groups who do not wish to create teams of their own can simply join our team, or donate to our team, Drs. Feingold, Israeli, Korn, Light and Bank at NYBRA.com.
News