Additional Surgery During Breast Reconstruction: Is It Safe?
April 19, 2023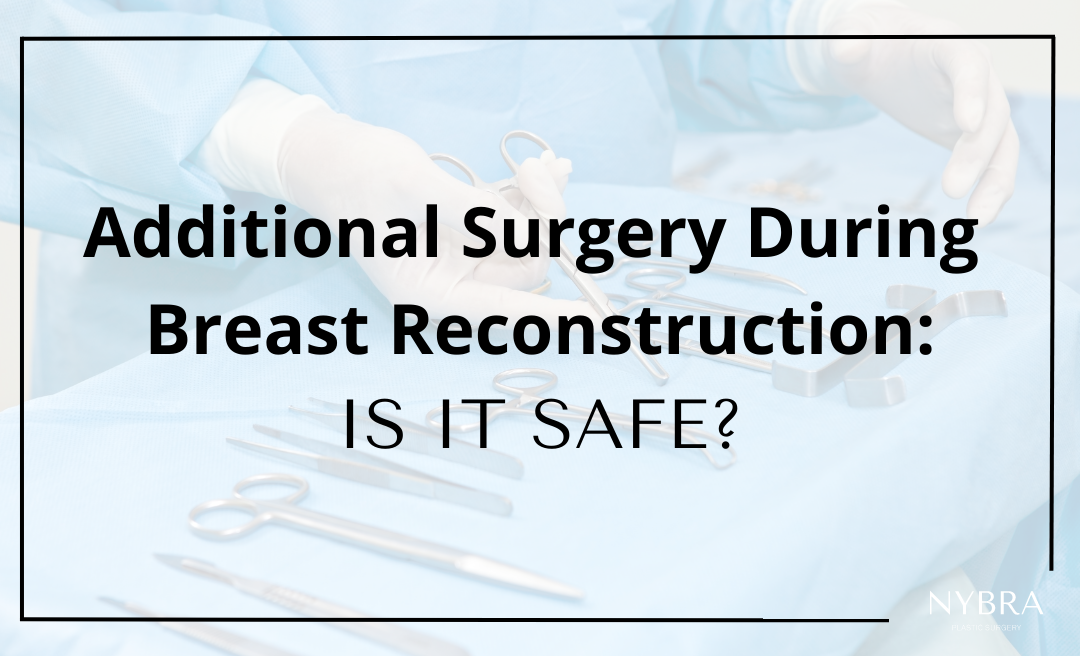 Breast reconstruction is often a complex, multi-stage procedure that requires a patient to spend a significant amount of time under anesthesia. For this reason, some patients ask: can I have another procedure during my breast reconstruction? The answer may surprise you.
In many cases, simultaneous procedures are safe.
Believe it or not, there are many procedures that can be safely combined with breast reconstruction. Once concerns like length of anesthesia, safety concerns associated with the patient's specific primary procedure, and any other patient-specific issues that may arise are addressed, procedures like cosmetic procedures of the face may be added to a surgery. Insurance-related questions can also be addressed and coordinated at that time.
Treating cancer is always the top priority.
If a patient has a cancer diagnosis, it is essential to focus on removing and treating the cancer. For this reason, primary breast reconstruction procedures may not be combined with elective procedures. It is most important to ensure that the mastectomy and initial reconstruction go as smoothly as possible. Additional procedures come with their own possible complications. It is never worth the risk to potentially compromise cancer treatment options or outcomes in service of an elective procedure. Secondary revision procedures, like fat grafting and implant exchange, performed after cancer treatment, can provide the opportunity to combine procedures safely.
Some procedures must be done on their own.
There are certain procedures that cannot be safely combined, even if they are done as revision or salvage reconstruction procedures, well after cancer treatment. For example, DIEP flap breast reconstruction is almost always done on its own. The only other procedure with which it is sometimes combined is a hernia repair, because the area of the hernia is often involved in the procedure. Similar limitations may exist with other natural tissue reconstructive procedures.
Blog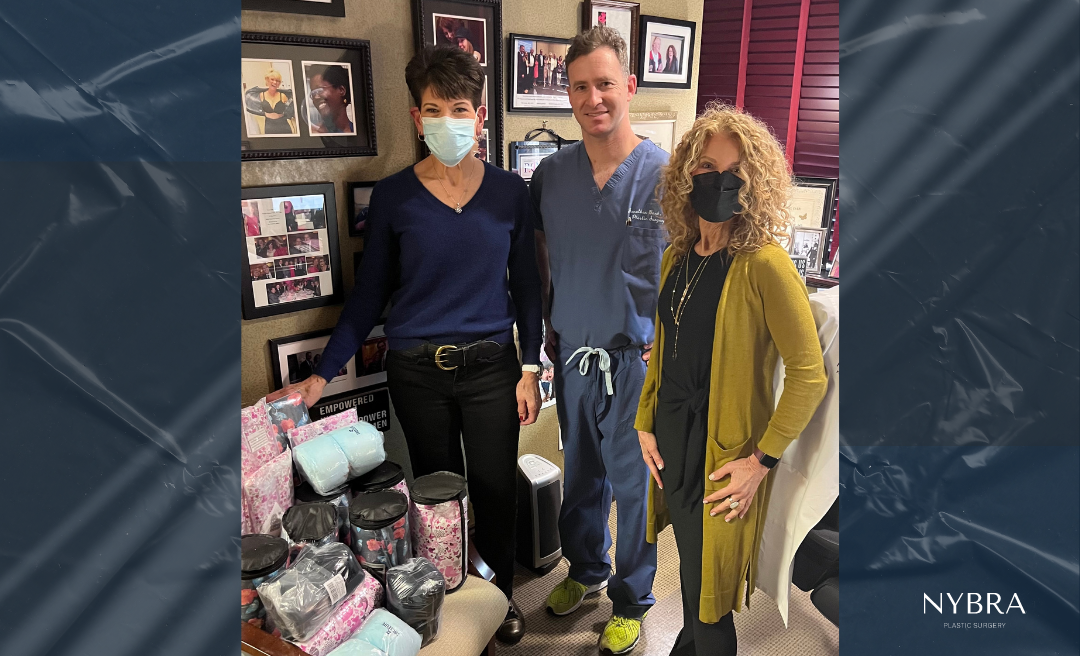 The Spirit of Giving and Generous Souls
April 17, 2023
Our patient community is full of generous souls. From the individuals who join us at group sewing workshops to those who purchase, create, and donate…