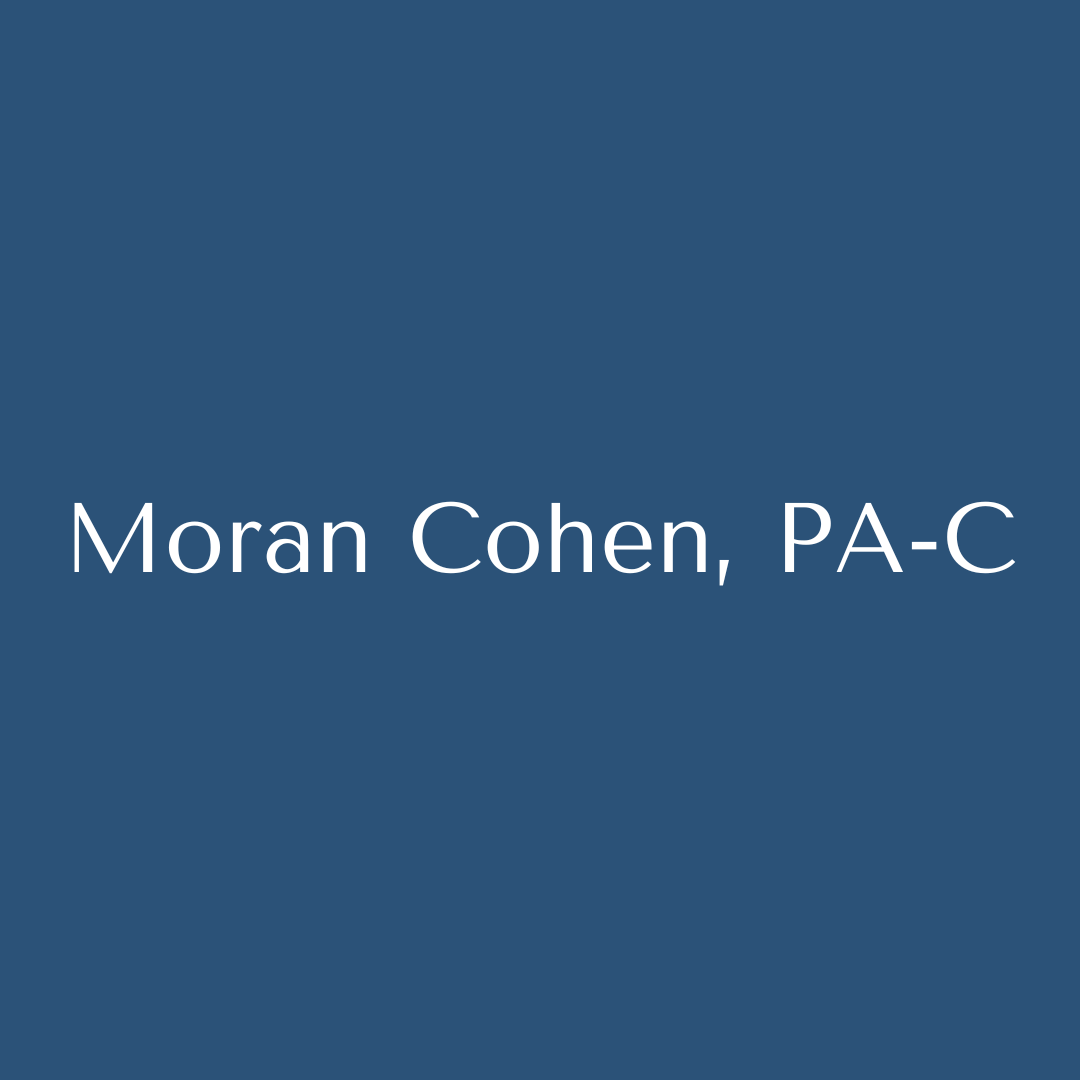 Moran is a NCCPA-Board Certified Physician Assistant. She joined NYBRA Plastic Surgery in 2023 and is PA to Dr Randall Feingold. Before joining NYBRA, she developed her aesthetic skill sets in a private plastic surgery practice in New York.
Moran completed her Masters in physician assistant studies at Hofstra University after moving from England in 2016. Prior to her move, she completed her Biochemistry Bachelors degree at Imperial College London and Masters in Immunology at King's College London. She is also a certified Yoga instructor and avid practitioner of more than 20 years.
In addition, Moran is a skilled injector that specializes in non-surgical treatments such as Botox, filler, thread lifting and skin rejuvenation procedures that restore and enhance natural beauty. Committed to providing high-quality care, Moran's goal is to create individualized treatment plans designed to meet each patient's aesthetic aspirations.