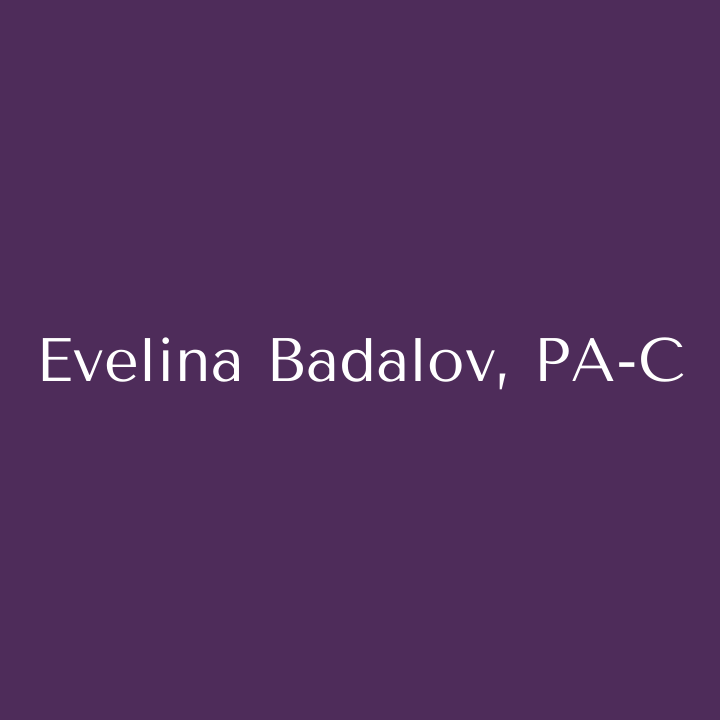 Evelina Badalov is a New York Registered NCCPA-Board Certified Physician Assistant since 2005. She joined NYBRA Plastic Surgery in 2021 with an extensive surgical background. Her certifications include but are not limited to Botox, and HA fillers, advanced and basic life support, critical care, first assist in organ transplant and cardiovascular surgery.
Before joining the practice, Evelina spent over a decade working as a surgical PA under a broad swath of sub-specialties, including orthopedic trauma, hand/plastic surgery, cardiovascular surgery, abdominal organ transplant, and laparoscopic and general surgery. She has privileges to work at the hospital locations where our surgeons provide services to our patients
Evelina completed her education at St. John's University with a PA degree at St. Vincent Catholic Medical Center in 2005. She resides in Great Neck and married with three children and a puppy. Evelina is passionate about supporting and nurturing her patients to make sure they always leave the office with a smile.
She loves decor, art and interior design. In her spare time, she helps her friends and family with decorating. She also enjoys playing different sports with her kids.