Take a Tour of the New NYBRA.com
January 19, 2021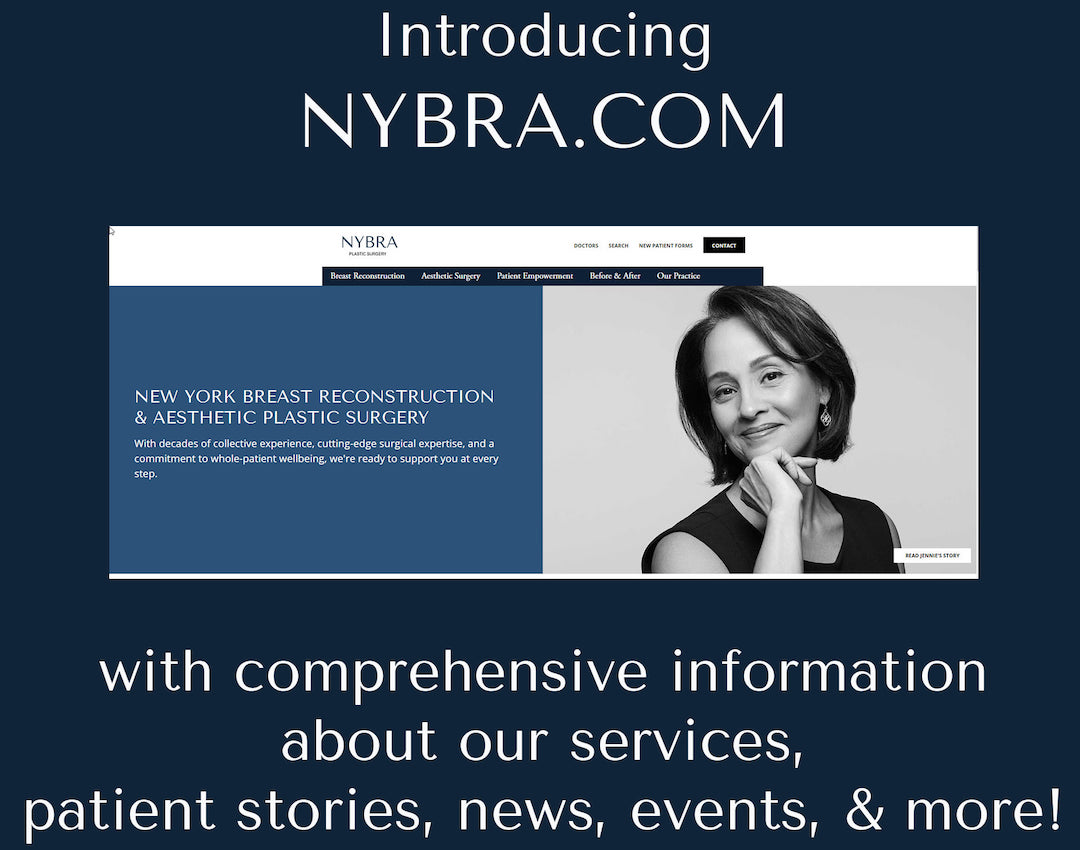 The COVID-19 pandemic disrupted everything and everyone, including cancer treatment. At its height, we were forced to suspend any surgery that was not considered a true emergency.
Our doctors are wired to help, which made the stillness of suspended care in the middle of a crisis difficult to tolerate. They looked for other ways to be proactive in fighting the pandemic and in helping patients continue to feel heard, seen, and reassured.
Dr. Ron Israeli jumped into action contacting and communicating with patient families to keep them updated on their loved ones who were in the hospital. "I couldn't operate on my patients, but I could work as a volunteer on the physician liaison service at one of the local hospitals," he said.
Then the team realized that they were working on another way to connect with their patient community, it just wasn't finished. The new NYBRA.com had been an ongoing, background initiative for years. With the pandemic in full tilt, the priority shifted. Suddenly, online communities were the only communities. It was time to get the new site done.
The new NYBRA.com reflects our focus on informed decision making.
The NYBRA Team is committed to helping you make informed decisions. That's why the new site was so important in a time when it was harder to get into a consultation room. We wanted to provide as much information as possible, so that patients could feel prepared for long-awaited visits and virtual consultations.
The new site includes overviews of every procedure we perform, before and after galleries, blog posts, patient stories, and opportunities to engage at any moment. Now, we're never more than a click away.
It puts patients front-and-center—just like we do.
We worked to put together a site that doesn't just list credentials and surgical options, but also offers a window into our unique patient community and whole-patient approach, a place where you can get to know us before you even step foot in our office.
The site is as dynamic as our practice.
With fewer opportunities to talk face-to-face, we wanted our online presence to really communicate. We're adding blog posts, resources, features, and site sections every week. There's almost always something new to discover.
This month, we're inviting you to take a guided tour of this new connection and information hub. Keep an eye out for videos that highlight key sections of the site and items you might miss on your own. We're here to help you, every step of the way.
Blog