Q&A with Cheryl Ross, Insurance Coordinator, Patient Advocate, and Making Strides Champion
March 16, 2021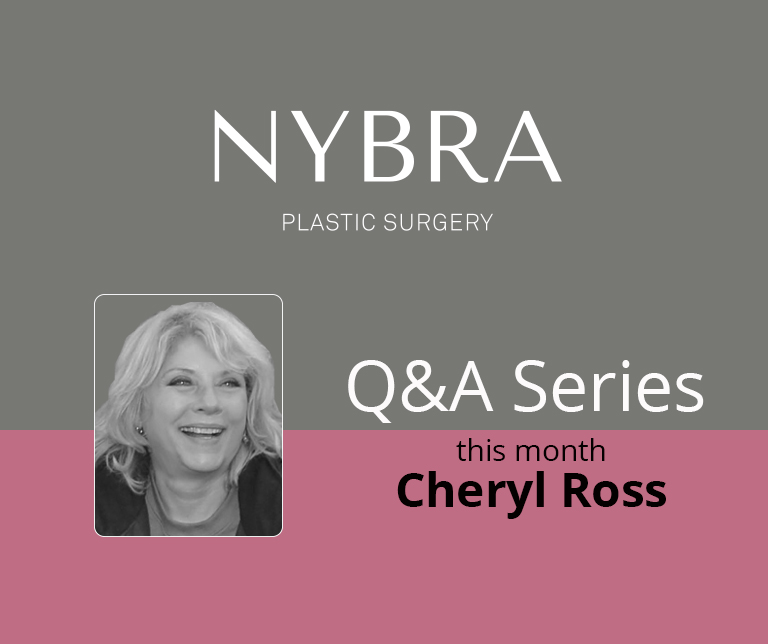 This year, we're celebrating 20 years of partnership with Making Strides Against Breast Cancer.
Our practice is a Making Strides Against Breast Cancer Flagship Sponsor and a National Corporate Sponsor. We weren't always as involved as we are today: we started as a small team that grew and built over the years. Our involvement wouldn't be where it is today without Cheryl Ross.
Ross has been the practice's insurance coordinator and patient advocate for more than a decade. As soon as she started working with us, she applied her patient advocacy expertise to another cause: Making Strides Against Breast Cancer.
Since March is the Making Strides kickoff month, we sat down with Ross to talk about how her work with Strides has evolved over the years and what makes NYBRA's involvement so special to the practice and the patients.
How would you describe your role in the practice?
As the insurance coordinator, and patient advocate, I have a dual role. I am the liaison between our doctors, insurance companies, and our patients.
Making Strides has become a symbol of NYBRA's commitment to its community. Has it always been this big? When I started working at NYBRA, the practice was involved with Making Strides. However, I wanted to grow the patient involvement and increase the practice's community involvement. I felt lucky that the doctors shared my vision.
What makes the practice's involvement unique?
Our patients look forward to this event every year. The NYBRA's Making Strides Team gathers between 5:30 and 6am at our table to mix and mingle before the walk begins. Our patients see the event as an opportunity to visit with their doctors and to fundraise for a worthwhile cause. A number of our patients who had their surgeries years ago continue to join us year after year to see everyone and share in the day's event.
The patients absolutely love it. I get phone calls in March, 'when do we start? When are we meeting?' And we love that they love it.
For your 20th year of continued partnership, what are the plans?
Since we weren't able to physically be together for last year's walk, we hope to walk on the beach this year. The Making Strides Walk is scheduled for Oct. 17th and we plan to be there to pick up where we left off. This month, we're doing a Spring into Action Challenge to jump start our bodies and get ready for Making Strides.
We look forward to getting together again. All of our upcoming activities will be posted on our website, Facebook and Instagram. The doctors and staff are looking forward to seeing our patients, their families, and friends on Oct. 17th.
Blog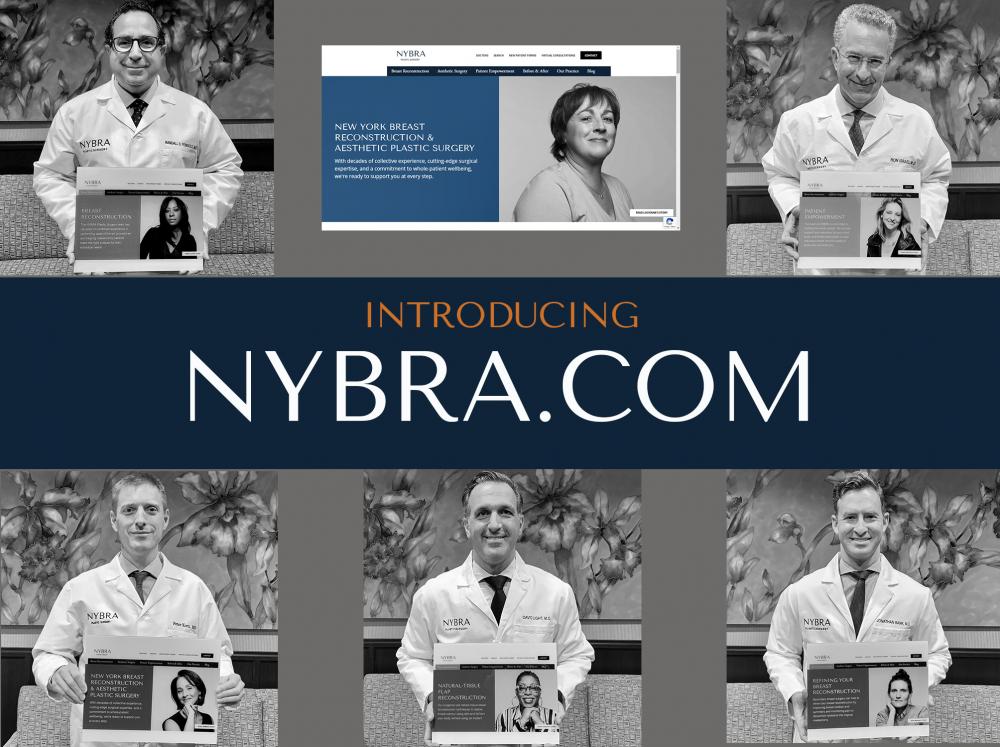 Site Tours: All in One Place
March 14, 2021
Over the past two months, we've taken users on a virtual tour of our updated website, NYBRA.com. The site is packed with information on our…