PEP In Your Step: Week Two
January 10, 2022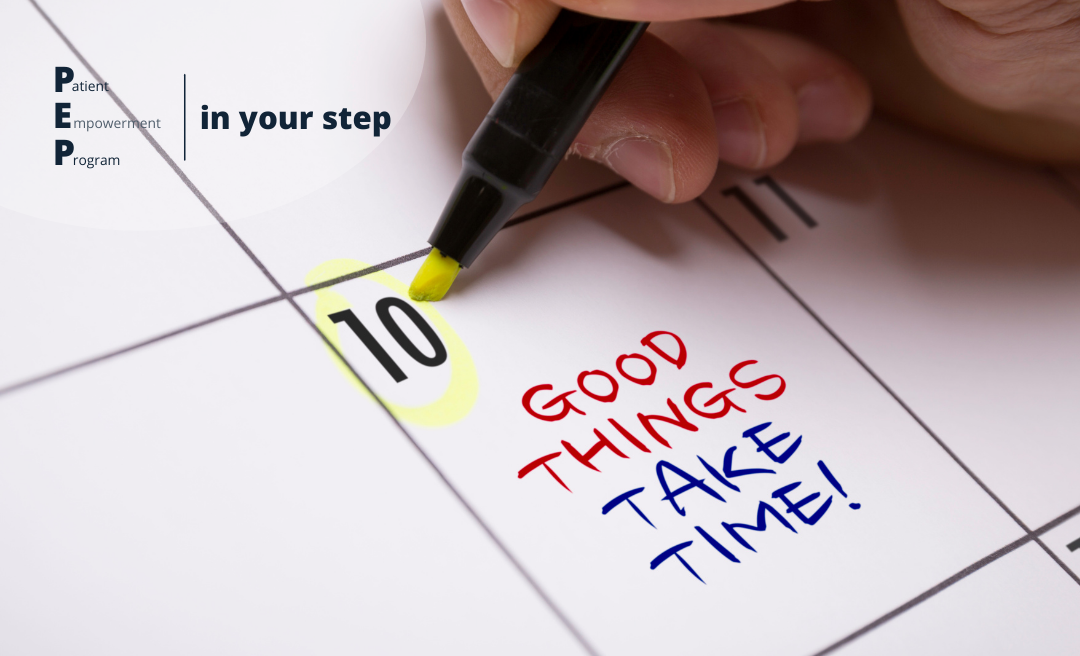 We are approaching the middle of January and this week, let's take the time to focus. Focus on self-care, focus on the here and now, focus on moving forward.
We may find ourselves in circumstances that are surreal, shocking and unexpected. We owe it to ourselves to use these opportunities to enhance our lives, to look inward, to learn from them rather than allow them to draw us down.
As Gloria Steinem said, "The art of life is not controlling what happens to us, but using what happens to us". Life is about learning how to stay bouyant in the midst of a storm.
I invite you to listen to this podcast for empowerment during your journey.
Blog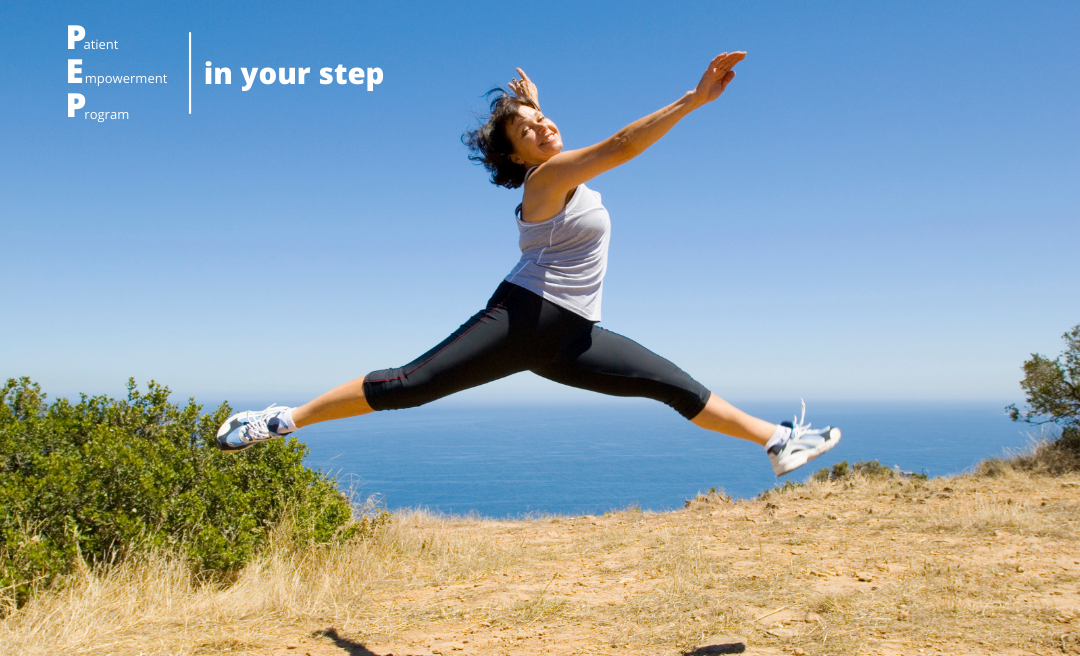 PEP In Your Step: Week One
January 1, 2022
A diagnosis coupled with this surreal world we've been living in, for nearly two years, presents a time for reflection. There's a line from a…