PEP In Your Step: Week 4
January 24, 2022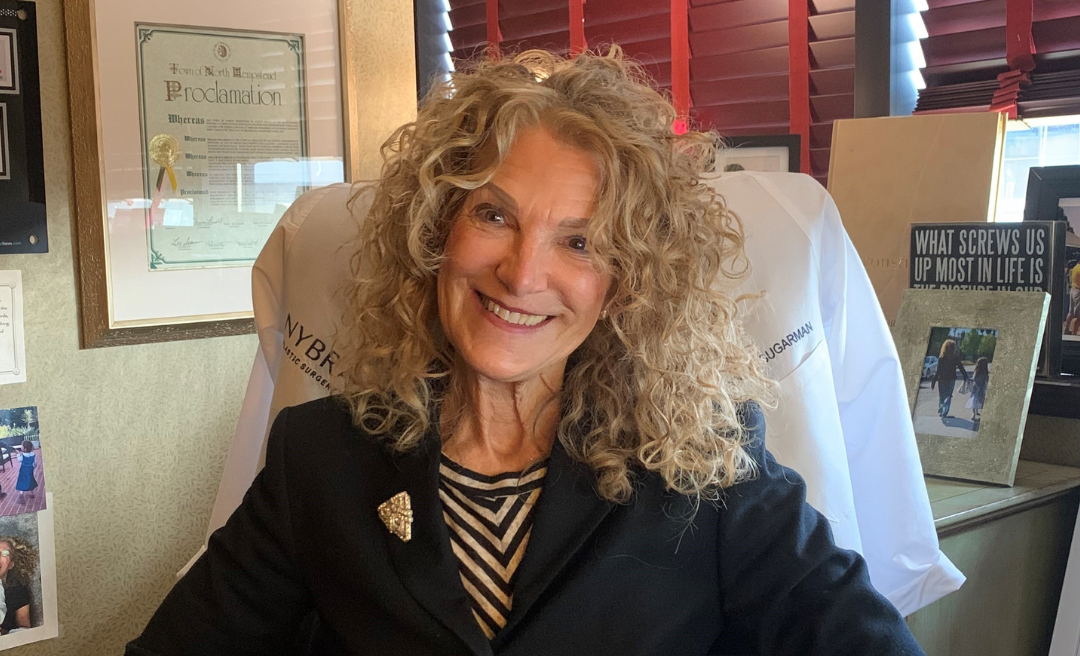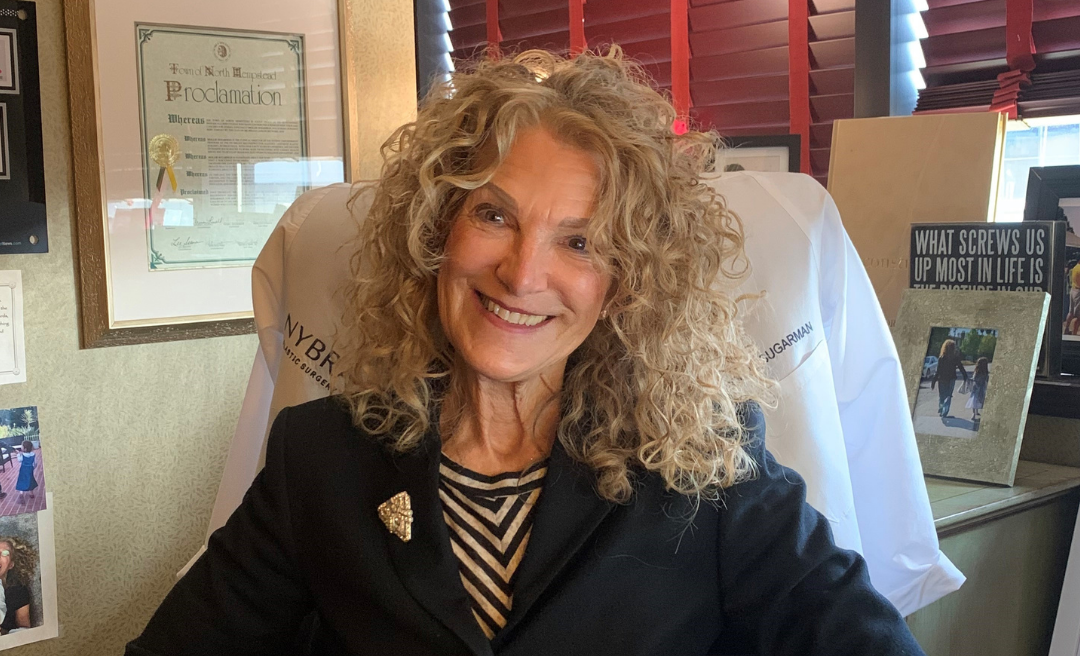 To wrap up our Pep In Your Step messages for the month of January, it is fitting this week's focus is on gratitude. Recent studies have shown that gratitude can be a strong way to reduce anxiety. Showing gratitude helps to strengthen relationships, improve mental health, minimize stress and reduce anxiety. Medically speaking, when we express gratitude, our brain releases dopamine and serotonin, which, when released make us feel 'good'. They enhance our mood immediately, making us feel happy from the inside.
As I celebrate my 13th anniversary with the NYBRA team and the Patient Empowerment Program, I am grateful for the trust, support and opportunity to help empower our sisters during some challenging times in their lives.
This week, I invite you to share some gratitude. Whether it is going out of your way to say "Thank You" to a colleague or recognizing and acknowledging the efforts of friends and family for the little things, showing a little bit of gratitude will give you an instant Pep in Your Step.
Until next time, be well and I invite you to reach out as needed.  One of the significant and beautiful components of the Patient Empowerment Program is that it is open ended. This is highly unusual within support that is generally offered. To know that you can engage in the program at any time when you are processing your feelings related to your diagnosis, has been of great comfort to our patients.
Mollie
Blog