Patient Connections
September 23, 2021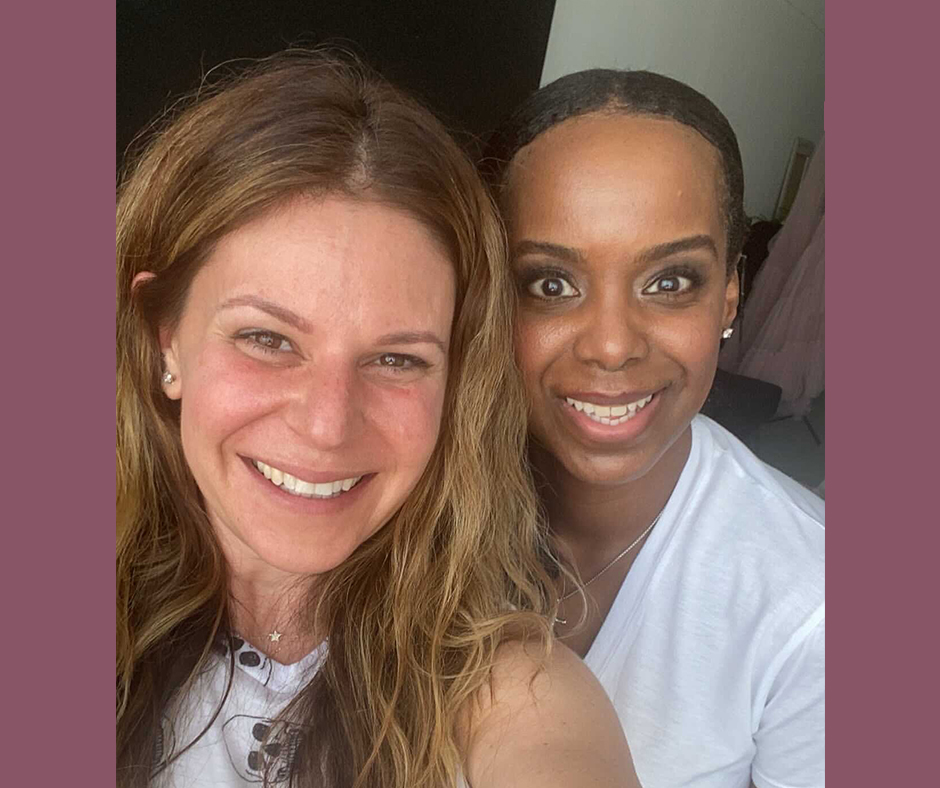 In past posts I have shared photos that photographer (and my patient) @JenRozenbaum has taken, documenting the story and journeys of some of my patients.
Today I share this behind the scenes shot of her and my patient Peggy from Jen's studio after their photoshoot together. Stay tuned for Peggy's photos!
Jen will be photographing my patients in a new ongoing project that I can't wait to tell you more about very soon. If you are one of my patients and you are interested in having a complimentary photo shoot with Jen to share your story and photos, fill out the form below!
Blog