October and the Sea of Pink
October 1, 2023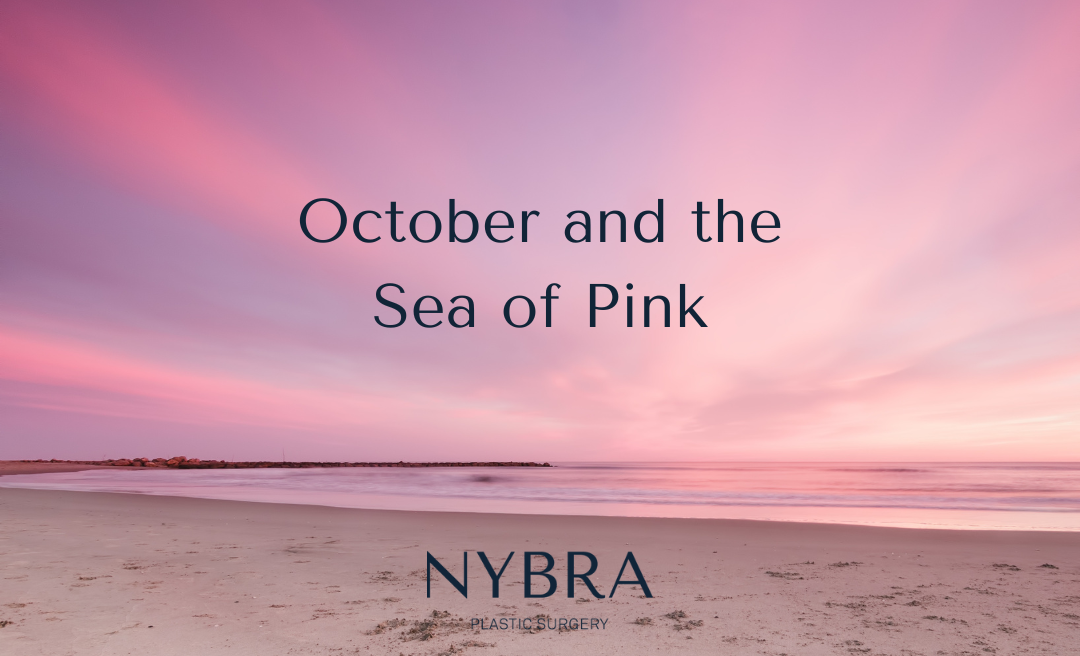 Breast Cancer Awareness Month is here and I know many people within the breast cancer community are excited to feel the sense of unity that October brings. If you are among those craving connection, wear it proudly! Continue to seek out other individuals who are feeling the same way and share that sisterhood beyond October. Give those individuals, who prefer to quietly experience their journey, the space that they need and follow what feels right for you. If you are someone who was once very involved and is now experiencing a sense of conflict, know that you are not alone in that emotional challenge.
Everyone experiences this month differently. The most important thing is to find the balance that works for you personally. You can identify and set your boundaries with Breast Cancer Awareness Month just as you would with any other issue. Having had breast cancer does not mean that you are obliged to participate in October's sea of pink. If it does not feel like it will be restorative to you, if it is causing you additional stress, give yourself permission to say, "no." The key is to respect yourself and the people around you. There is no right or wrong way to move through October. Be generous and patient with yourself. Extend empathy to others, and do your best to focus on your experience and the parts of the community that feel true to you!
Breast Cancer Awareness month provides incredible opportunities for education, fundraising, and more, but the reality is that we should be having conversations about breast cancer all year. Women are newly diagnosed every day. Screening, support, community, and respect are vital every month. I encourage all patients and friends, whether they are loud and proud or a bit more private, to keep breast cancer awareness in their lives year-round.
Blog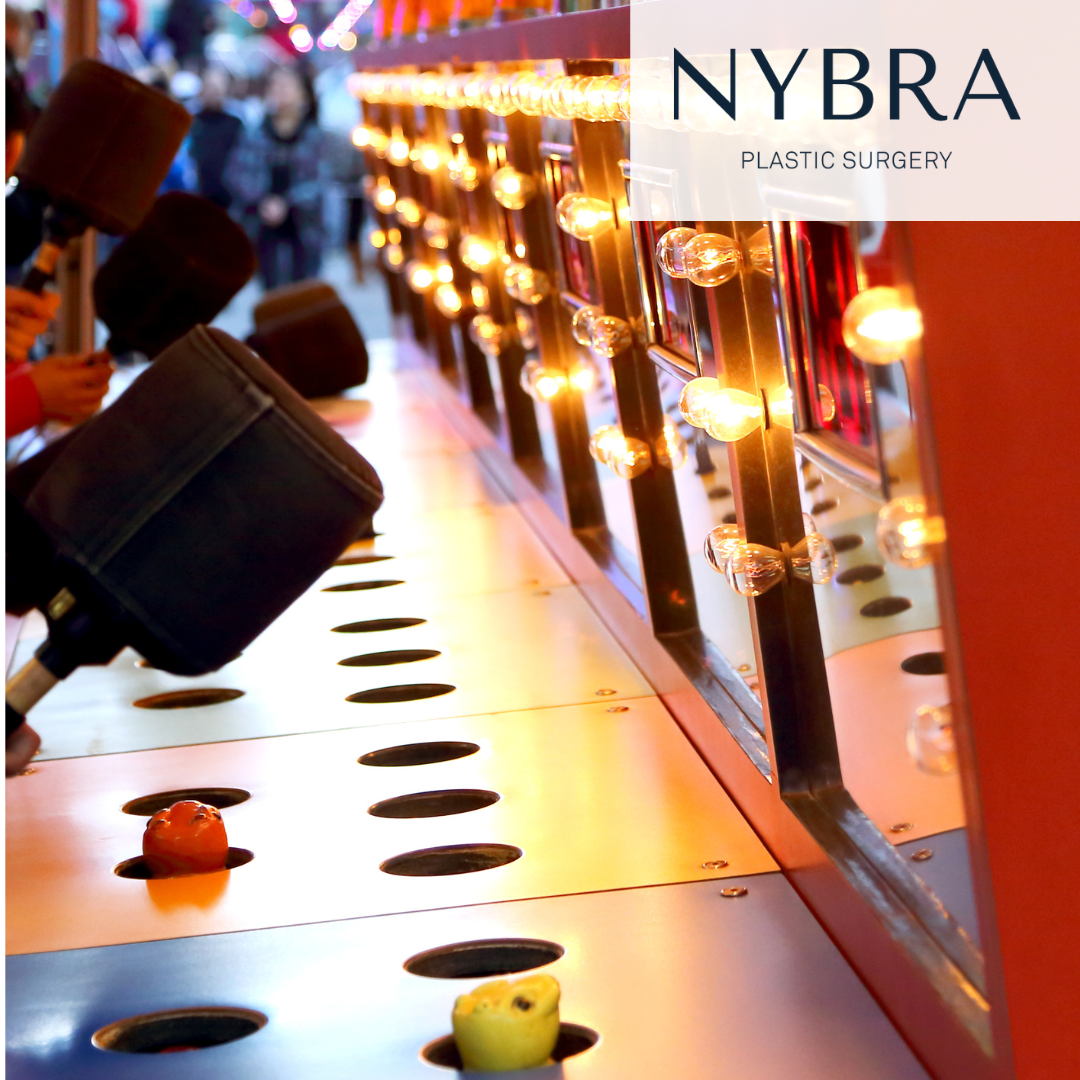 Coping on the Post-Diagnosis Rollercoaster
July 20, 2023
Breast reconstruction is an emotional journey. I often describe it as a series of waves. They are unpredictable forces of nature. They come in different…