Nuances in Anatomy of the Back and Flank Region by Gender: Published Findings
December 1, 2020

Better late than never – this week we finally published an article that was written several years ago, the principles of which I have been applying since the inception.
This paper is one of a series of articles championed by one of my mentors in training, David Teplica, MD, MFA, a renown thought leader in body contouring, liposuction, and fat grafting. In this David Hockney-esque panorama, you can see Dr. Teplica on the left, and me in the far right (rightfully turning away from the camera), in the midst of a course we teach to fellow plastic surgeons and residents, on the principles of our approach to body contouring.
This article describes one of the elements we discuss in the workshop, and pertains to nuances in the anatomy of the back and flank region, the differences in the anatomy between genders, and appropriate surgical manipulation of the region to achieve the desired aesthetic outcome.
View the complete article here.
Photo: Copyright David Travis 2013
Blog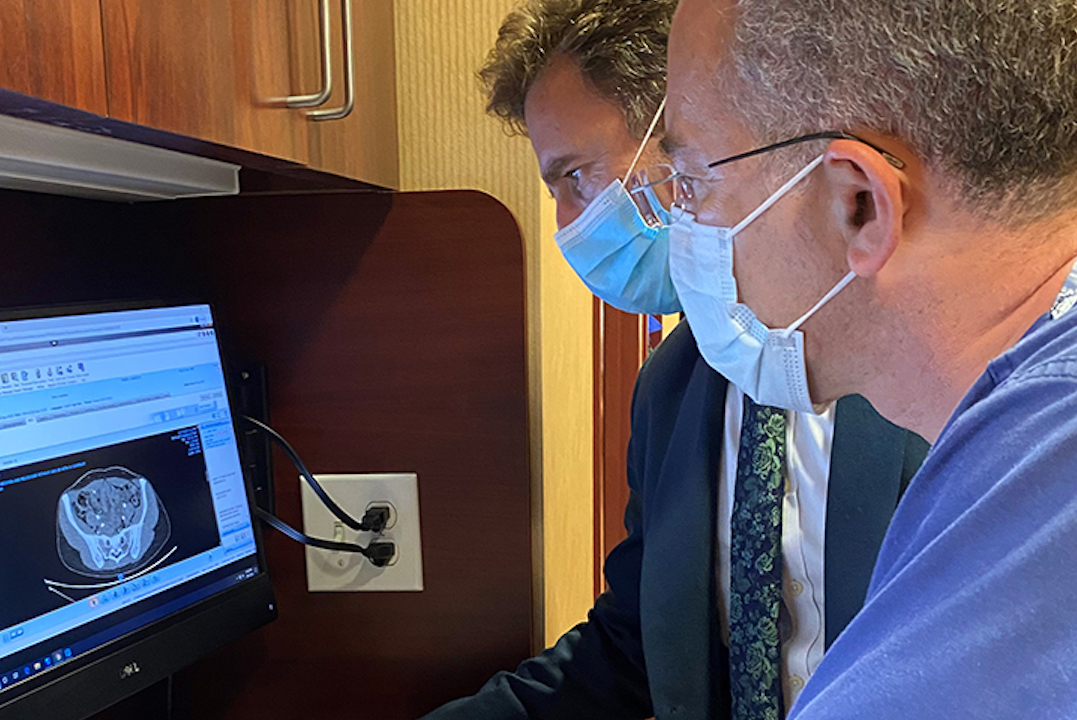 A Closer Look at Incidentalomas
November 4, 2020
Dr. Israeli and I co-wrote an article that was recently accepted for publication in the leading plastic surgery journal, Plastic and Reconstructive Surgery, looking at…