Welcoming a New Addition to Our Office: LanguageLine InSight Video Interpreting
May 15, 2021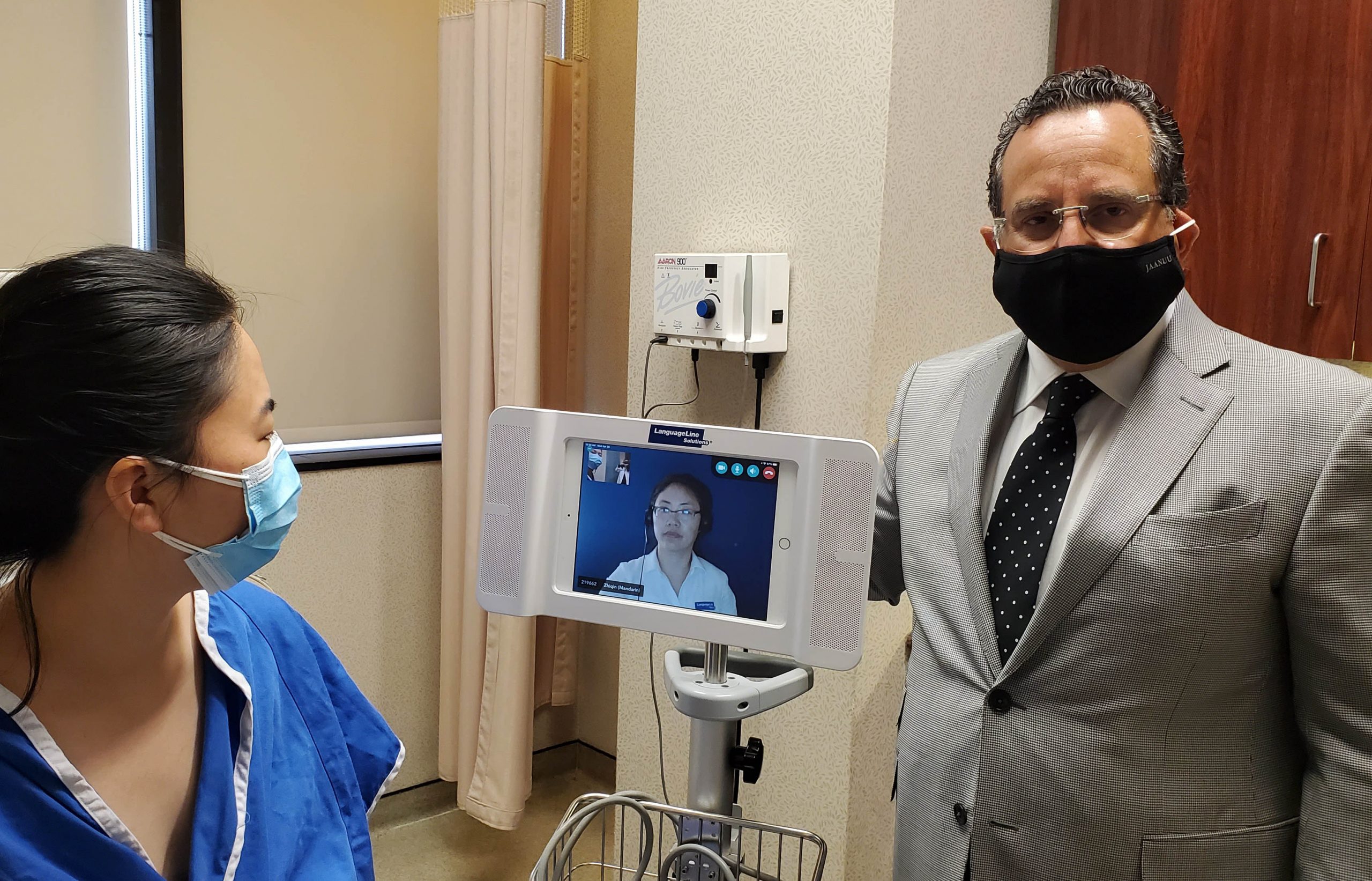 Our practice places a lot of emphasis on effective communication. As a physician, I cannot address, treat, or recommend solutions for problems that I do not understand. And it is just as important, if not more so, for patients to be able to understand me as well in order to proceed with surgery. This requires extensive conversation and relationship building.
Language barriers are among the greatest challenges we face when it comes to patient communication. There are plenty of translation apps, but a discussion is more than the sum of its parts. Word-by-word translations often provide only pieces of the puzzle without successfully conveying intention, meaning, or language-specific inflections. That is why we were so pleased to add a LanguageLine InSight Video Interpreting interface to our office, to better serve patients for whom English is not a primary or preferred language, and for those who require Sign Language.
The LanguageLine machine brings a human translator to our office virtually at the stroke of a button. Our patients can speak directly to the interpreter who is then able to speak to us and vice versa. Live interpreters are well-versed in the inflections and idioms of the patient's most comfortable language. They can translate those key discussion elements to us, and they are also able to translate the nuances of English in ways that our patients can understand.
I have had the pleasure of using this resource many times for Mandarin, Cantonese, Russian and Spanish patients. Because of the large Mandarin speaking population in NY, this has been a critical tool in consulting with Chinese women seeking breast reconstruction, eyelid surgery and rhinoplasty. At the end of our consultation, we both feel confident and comfortable understanding the patient's goals and the surgical plan.
Blog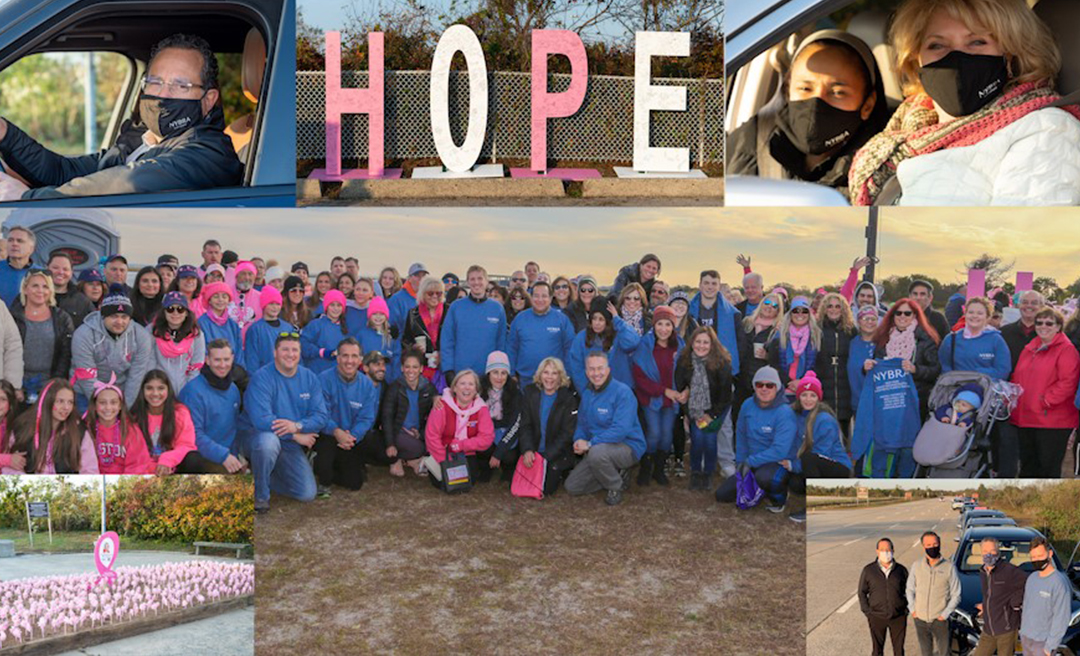 20 Years of Continued Partnership
May 13, 2021
NYBRA Plastic Surgery may be a Making Strides Flagship Sponsor now, but our team started like so many others, as a small group of dedicated…