Meet Lucienne
November 16, 2021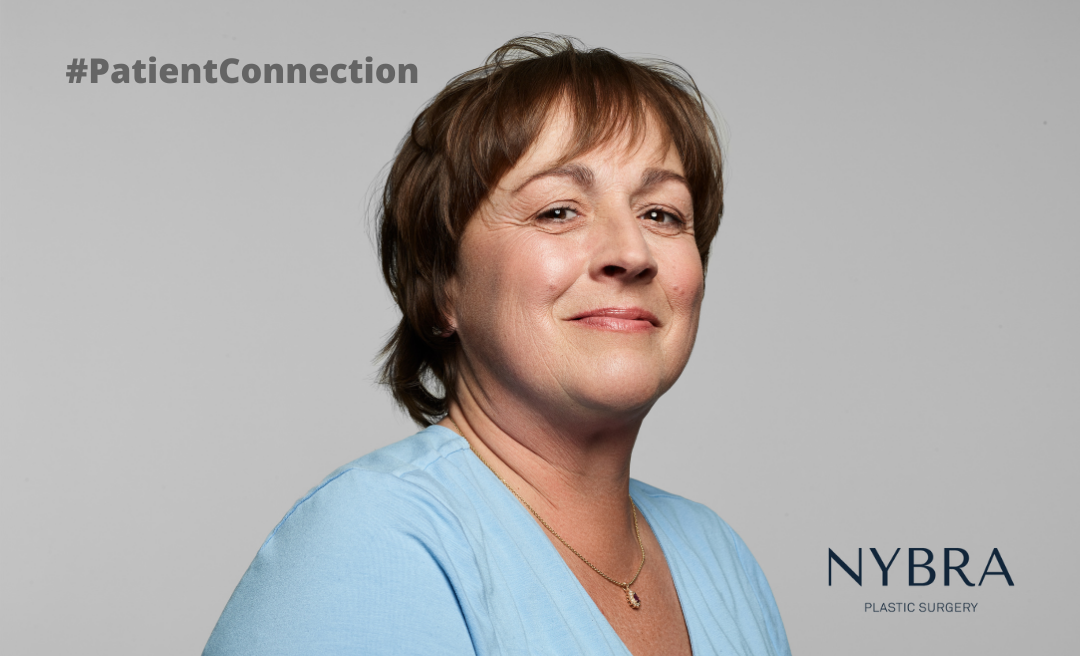 Lucienne was diagnosed with breast cancer at 44. But the lumps she found first were not in her breast: they were under her arm.
"I was living my life, working at the railroad, and just living. I noticed I had these bumps under my armpit, and I was like, 'huh, what are these weird lumps under my armpit?' I went on the computer, and I didn't worry about it too much," she said.
A few months later, the bumps were still there. Her sister encouraged her to see the doctor, who recognized them as swollen lymph nodes. She prescribed antibiotics, and—at the last second—sent her for a mammogram for good measure. That mammogram turned into a day of imaging tests, which revealed atypical cells. A biopsy showed that those cells were cancerous.
"When they tell you you have cancer, it's a shock just trying to wrap your head around that. You have to kind of find what direction you're going to go in. It's like a whole new thing, learning the language, and finding the right people," Lucienne said.
Even amid the shock, she said that her decision to have a double mastectomy was a "no-brainer." In August of 2008, roughly four weeks after her diagnosis, Dr. Ron Israeli worked with Lucienne's breast surgeon to perform bilateral mastectomies and to place tissue expanders for planned delayed DIEP flap breast reconstruction. She said Dr. Israeli and the NYBRA team made her feel supported throughout the process.
"He always made me feel good and safe, and I was never really worried. I had cancer but I never really worried because I had such a good team."
Lucienne underwent a year of chemotherapy and radiation before she had her final reconstruction, but there were more challenges ahead. She developed a MRSA infection after reconstruction. After two years of turmoil, she found herself feeling frustrated and disappointed, like she just wanted to get her life back. That's when NYBRA's Patient Empowerment Program Director Mollie Sugarman stepped in and encouraged her to come to a group session.
"Everybody was wonderful. I went for about a year, and we had such a bond. There were about a dozen that showed up all the time, and it was terrific."
Lucienne healed, and she did get her life back. She started traveling more and planning for retirement. She was also featured in the short documentary film, Restored (below), where Dr. Israeli made life cast sculptures of her body, along with the bodies of other reconstructed patients. These sculptures were then displayed in an art exhibit as part of a healing process. The guiding idea was to show patients what their bodies looked like if they looked beyond their scars. According to Lucienne, it worked.
"Now I don't even see the scars anymore. I can look at myself naked, and I almost feel like I was born with these boobs."
Lucienne's journey may not have been easy, but she said that her support system both within and outside of NYBRA made it easier to work through the setbacks she had along the way.
"The setbacks are always hard. I think you're more disappointed. But I was very lucky, I had so much support, I was surrounded by such good people."
Lucienne participated with Dr. Israeli in his original life cast project. Her journey was made into a documentary, called Restored.
Dr. Israeli recently featured Lucienne in a recent Instagram post.
View this post on Instagram
Events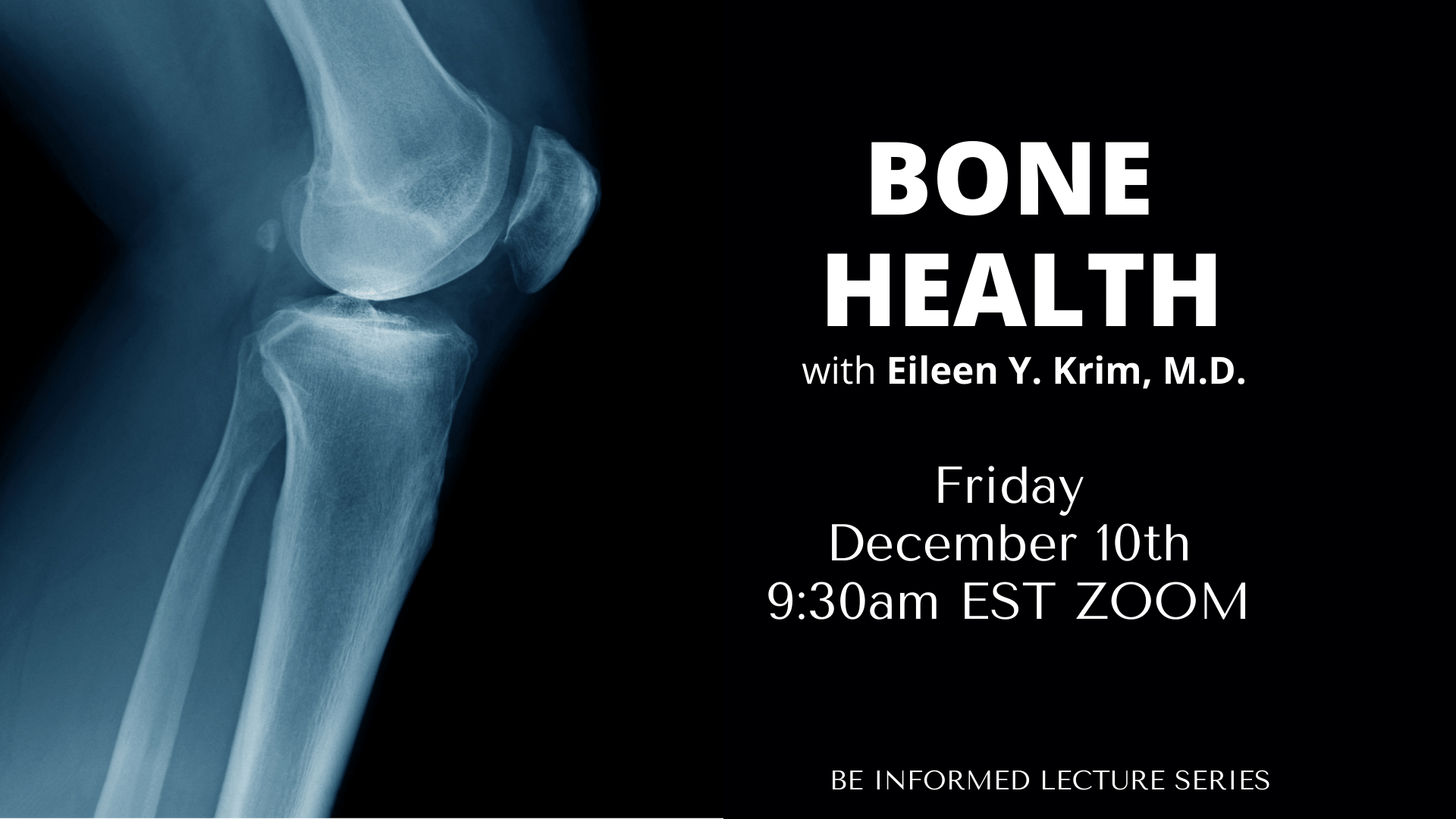 Bone Health
November 8, 2021
Join us on Friday, December 10, 2021 at 9:30 AM EST via ZOOM for our next lecture as part of our Be Informed Lecture Series.…