Marnie Rustemeyer Joins Learn Look Locate's Advisory Board
March 31, 2023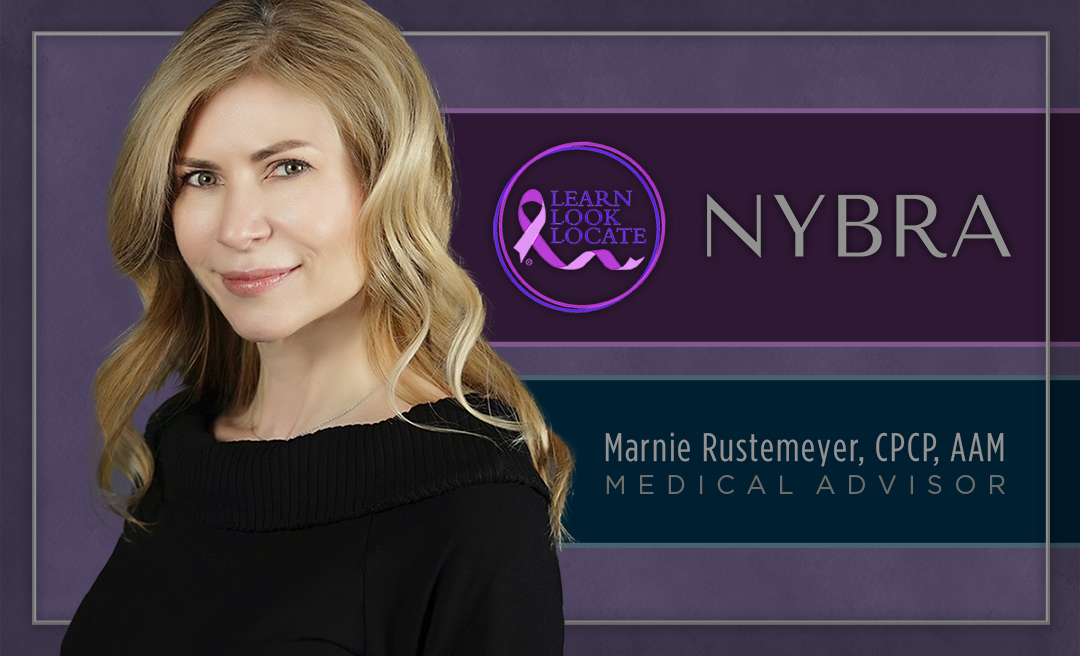 We are excited to announce that NYBRA's resident restorative tattoo artist, Marnie Rustemeyer, has accepted a position on Learn Look Locate's advisory board. Learn Look Locate is an organization dedicated to providing critical education for early breast cancer detection, along with insights on breast cancer diagnosis, treatment, and breast reconstruction from industry professionals.
Marnie is former Wall Street professional turned restorative and cosmetic tattoo artist with expertise in paramedical tattooing, nipple tattooing, scalp repigmentation,  tattoo removal, permanent makeup, and microneedling. She has been featured on several news broadcasts and Survivornet Media for her work in restorative tattooing. We are proud to have such a talented tattoo artist on our team to support and enhance our patients' experiences.
Not only does she work with cancer and breast reconstruction patients, Marnie is a thyroid cancer survivor and a breast cancer previvor herself. Her experience with bilateral, risk-reducing mastectomies ignited a passion for helping patients feel beautiful and confident again after such an emotional and demanding journey through areola restorative tattooing and scar camouflage. That experience also influenced her decision to work with Learn Look Locate. At that time, there were fewer resources and forums for discussion for patients. Since then, Marnie has become just as invested in building and supporting a robust, collaborative patient and provider community as she has in patient care.
"When I had my mastectomies, my doctor didn't really tell me what to expect when it came to things like sensation and additional surgeries. Learn Look Locate is a great resource, because it includes information and input from medical and industry professionals. As a restorative tattoo artist, my work comes at the end of the journey. I joined Learn Look Locate' advisory board to give this community the information they need at the end of their pathway to recovery."
Marnie is excited to continue to deepen her commitment to the breast cancer and reconstruction community and broaden her reach through this partnership. She hopes to provide key information for patients in the home stretch in of their experiences so that they can make informed decisions from start to finish. She joins Dr. Ron Israeli, who also serves on Learn Look Locate's advisory board. You can take a look at his Ask a Plastic Surgeon series on the organization's platform, here. Stay tuned for updates on similar types of content from Marnie on the horizon!
Blog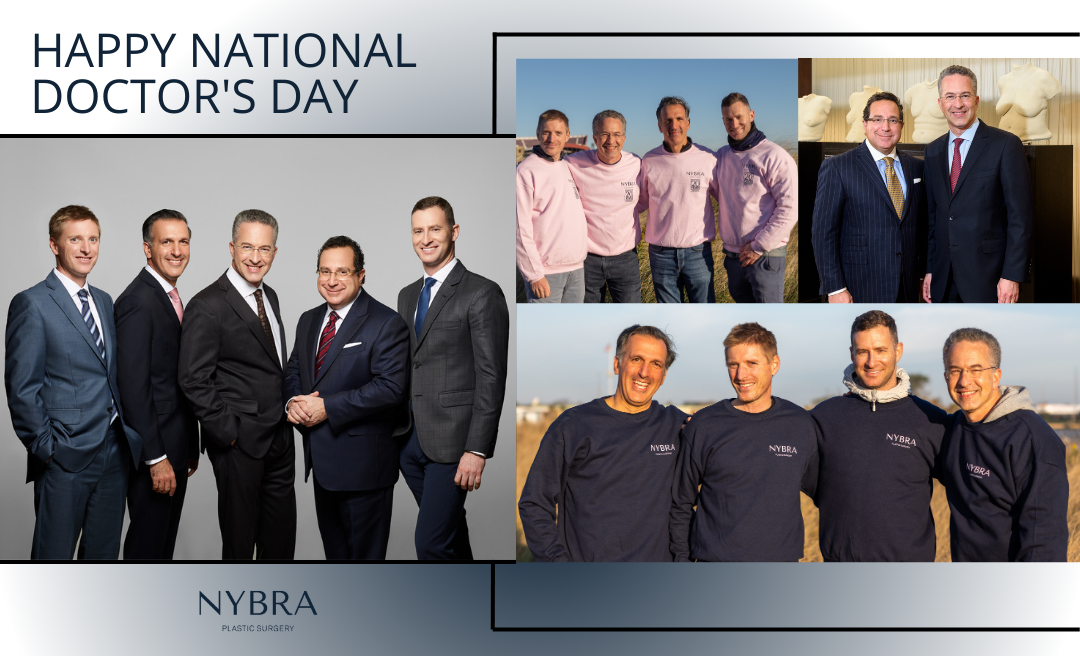 National Doctor's Day 2023
March 30, 2023
It's National Doctor's Day! The surgeons at NYBRA Plastic Surgery go above and beyond for the patients and families they serve. Their commitment to patient…