Join us for "Meditation for the Healing Path" Lecture on August 22nd
July 26, 2022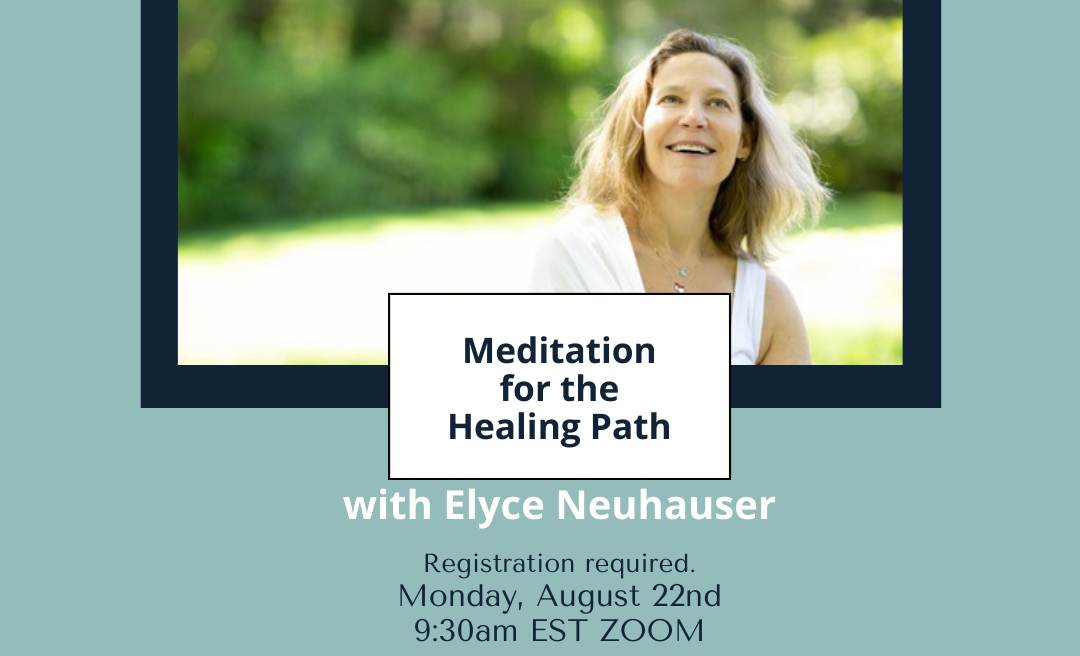 Join us on for our next lecture as part of our Be Informed Lecture Series.
Our guest speaker is:
Elyce Neuhauser
Please join us for this educational session on developing the skills of relaxation that your body already knows and creating more opportunities to rest deeply, release tension, and restore a sense of wellness.
ABOUT THE SPEAKER

Elyce Neuhauser is a breast cancer survivor and creator of Yoga for Breast Cancer Healing, a free online series, produced by the non-profit organization, United We Om. An experienced yoga and meditation teacher for over sixteen years, she has created curriculum and content for teacher trainings, blogs, and online platforms. Her passion for helping others on the natural healing path continues to guide her and has inspired hundreds of people living with stress and difficulties to thrive. Journey with her at www.elyceyogadance.com and @elyceyogadance and find her Yoga for Breast Cancer Healing project at United We Om.
—
The Be Informed Lecture Series is brought to you by NYBRA Plastic Surgery's Patient Empowerment Program. Our monthly Be Informed Lecture Series provides patients with information and insights that are useful at every stage. Experts in the community come to NYBRA to give pro bono lectures on a range of topics, including genetic mutations, dietary insights, and the latest surgical techniques.
Blog