Giving Tuesday 2022 is November 29th
November 16, 2022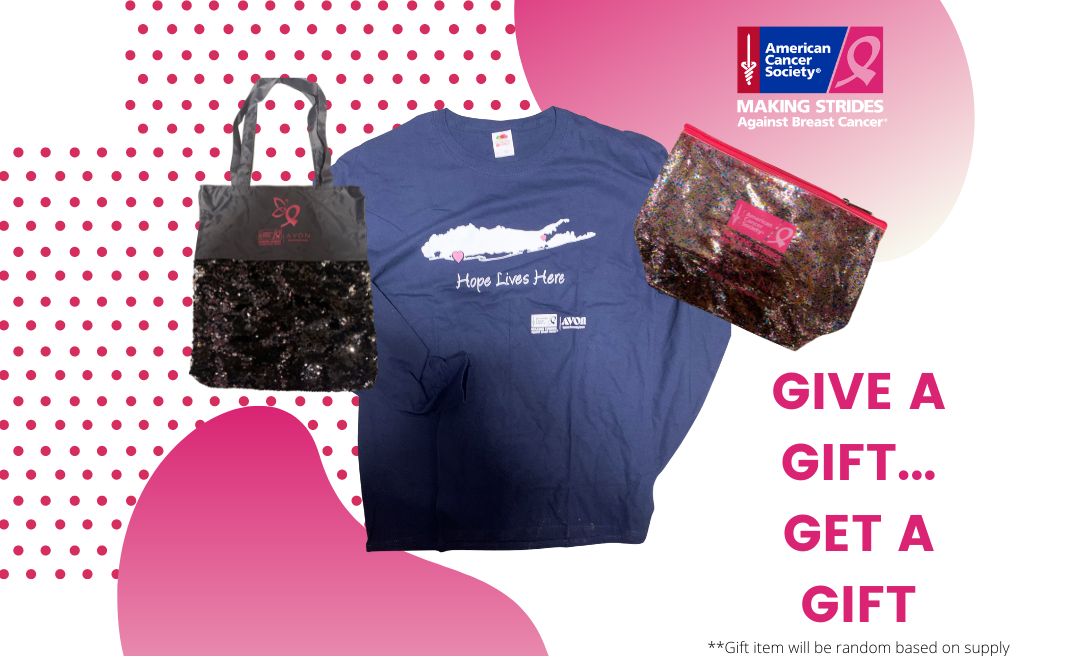 #GivingTuesday2022 is on November 29!
We are so excited for the upcoming holiday season, and even more excited to kick it off in the spirit of giving. Just under a week after Thanksgiving each year, we celebrate Giving Tuesday. Giving Tuesday is a global fundraising movement that harnesses the holiday season's spirit of giving to unleash a tide of goodwill that shapes our communities and the world. This global fundraising day is an opportunity to use your individual power of generosity to remain connected and heal. 
We are opening up the season of giving by refueling our Making Strides Against Breast Cancer campaign! We have been so grateful for your commitment and support this year, and we are proud to invite you to help us raise money for Making Strides on #GivingTuesday. Let's work together to finish the year strong!
Donate to our NYBRA Plastic Surgery Making Strides team by November 29, 2022 at 12:59PM EST, and you'll receive a surprise swag item. In addition, this years top #GivingTuesday donors, will receive a bonus gift along with your Making Strides swag! Donations must be made online via credit card through the Making Strides Against Breast Cancer Website!
The fight to end breast cancer does not end after October or at the end of a fundraising season, but we are in it for the long-haul. It's been over 20 years since we began our partnership with the American Cancer Society. In that time, we have raised over $1.5 million for cancer care and research. With each passing year, we renew our determination to find a cure. Your unwavering dedication is part of what keeps us so focused and full of hope. You show us the power of community each and every day. 
We've set a #GivingTuesday mini-goal to round out this year's Making Strides campaign. Every contribution counts as we join together to create a cancer-free world.
Blog