Finding Inspiration in the Art of Plastic Surgery
June 17, 2022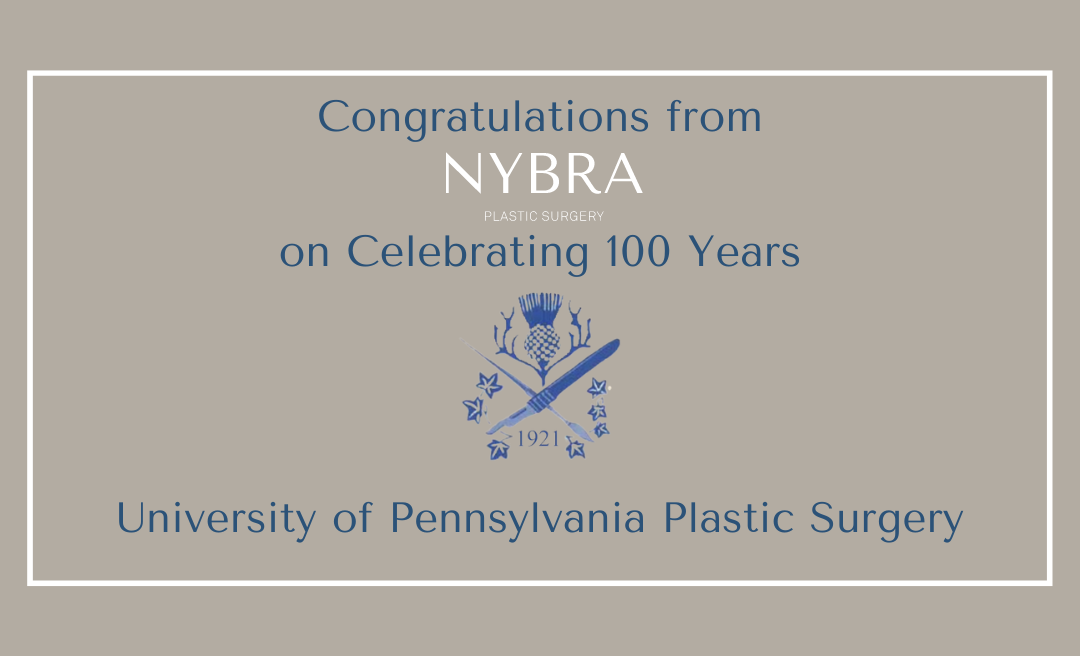 This June, we celebrated the one hundred year mark of the foundation of University of Pennsylvania Plastic Surgery by Robert Ivy. Over the past century, Penn Plastic Surgery has since grown to be one of the most influential institutions in our field, particularly in craniofacial surgery and breast reconstruction. It has matriculated dozens of leaders in plastic surgery, and graduated hundreds of plastic surgeons from the United States and around the world.
Respecting its past and continuing to build for the future, this centennial event honored the mentors that have led generations of surgeons to positively impact the lives of millions, including my own.
In celebration of that milestone and Penn Plastic Surgery's lasting impact on the field, I created a brief synopsis of my journey since starting a microsurgery fellowship at The University of Pennsylvania Medical Center called "Finding Inspiration in the Art of Plastic Surgery," available below.
Blog