Dr. Bank and DiepC Foundation discuss BreastRelief
May 25, 2021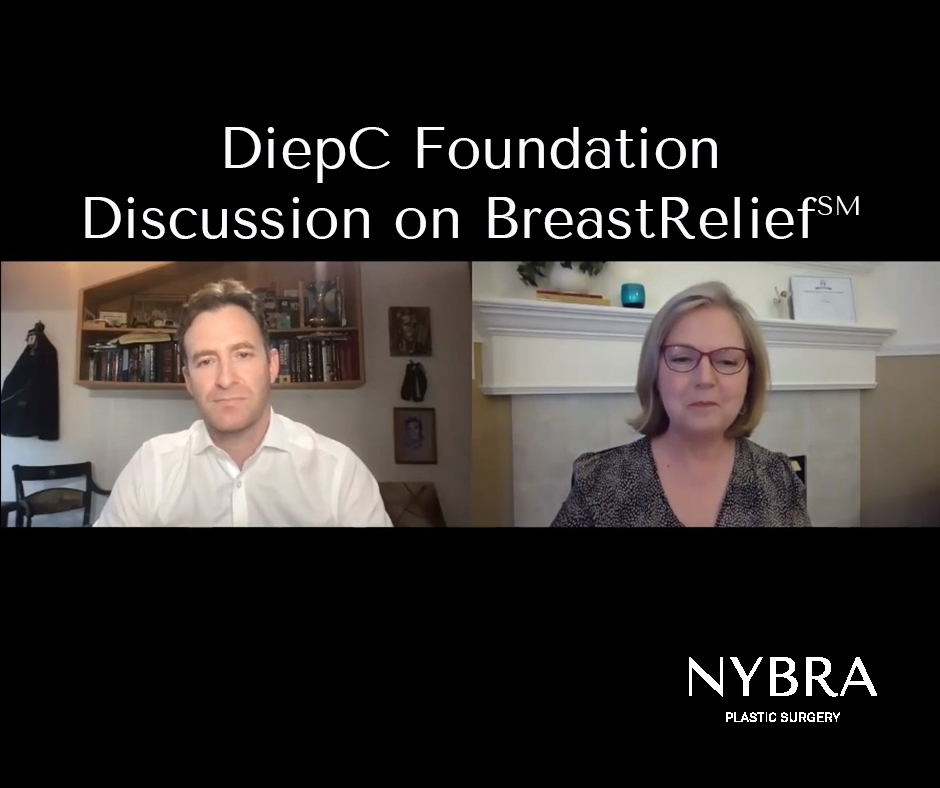 "Our topic today is one that I've been keeping an eye on with watchful interest," DiepC Foundation Founder and Director Terri Coutee said at the start of a recent video interview with Dr. Jonathan Bank.
She and Dr. Bank sat down to discuss Breast Relief, a unique clinical and research initiative designed to systematically prevent, diagnose, and treat Post-Mastectomy Pain Syndrome. Dr. Bank explained that mitigating and preventing this type of discomfort is now a focus of breast reconstruction and plastic surgery. Plastic surgery aims to restore both form and function. Reconstructive outcomes are aesthetically better than ever. Breast Relief looks at function as the next, natural step toward restoration.
"Part of the function [of the breast] is to be sensate, to be comfortable. So, I think nerve restoration has really been on the forefront of breast reconstruction in the last five years or so. A lot of people are talking about it, a lot of people are doing it, and a lot of excellent results are potentially achievable. I think the next part of the conversation is nerve preservation. Because, what's better than the original stuff?"
While prevention is the best option, Dr. Bank underscored the successes of many efforts to mitigate existing damage.
"Hands down, the most rewarding operations that I've done, you go in, you find the problem, and then they literally wake up pain free."
You can watch the full introductory primer on the DiepC Foundation YouTube channel, which will be followed by a longer, more detailed video at a later date.
Blog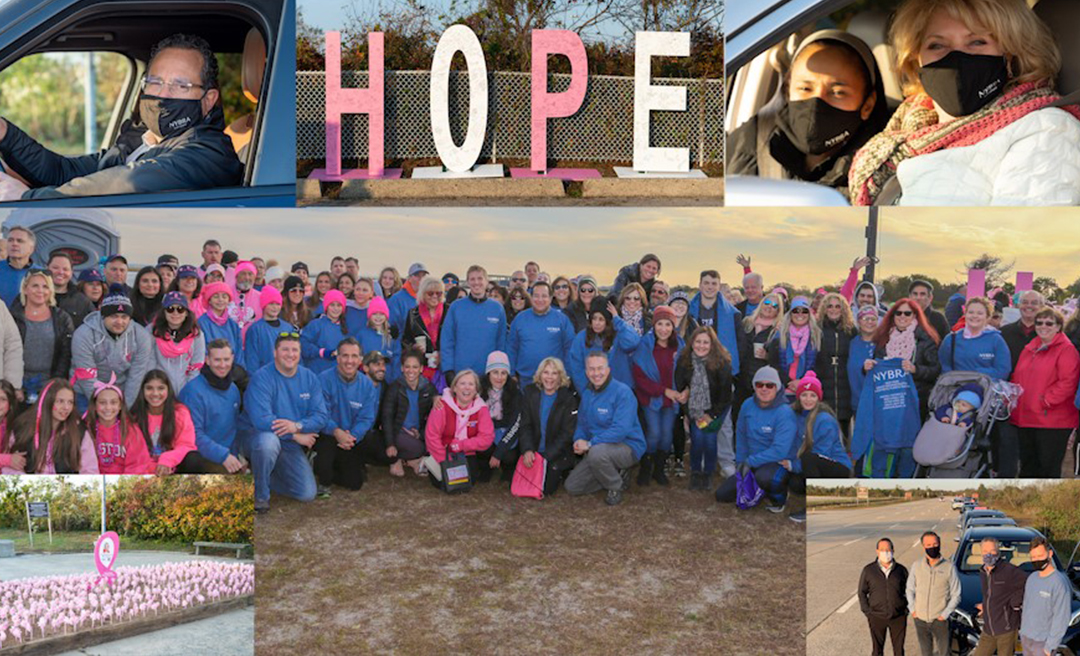 20 Years of Continued Partnership
May 13, 2021
NYBRA Plastic Surgery may be a Making Strides Flagship Sponsor now, but our team started like so many others, as a small group of dedicated…