BRCAStrong Founder, Tracy Posner, Wants You to Know Your Options
October 19, 2021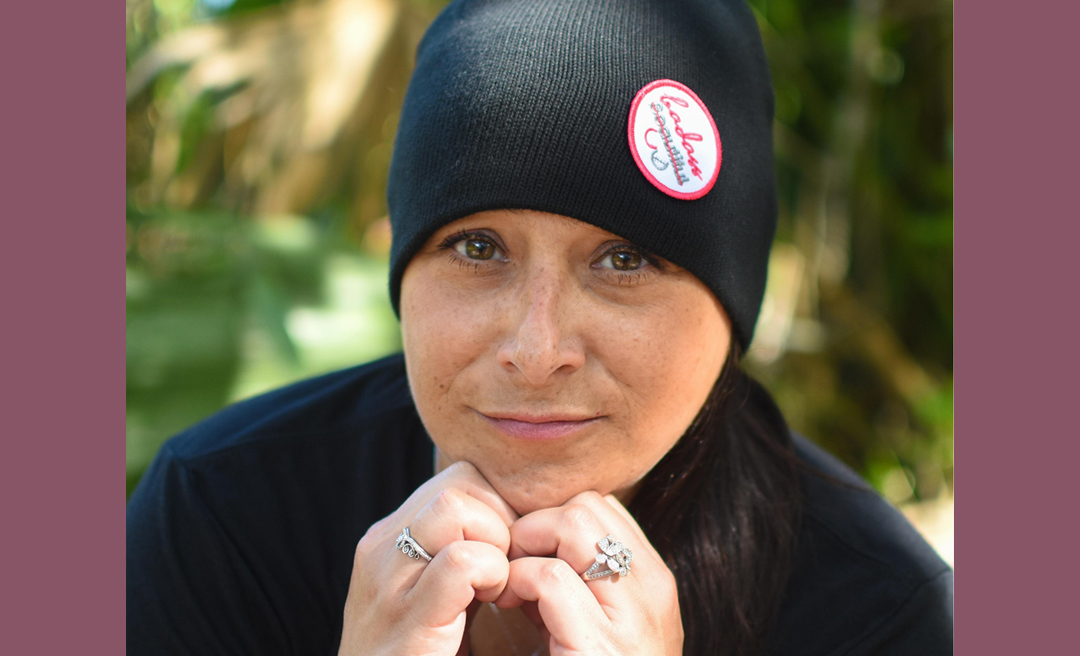 Tracy Poser is passionate about getting accessible breast cancer and reconstruction information to women across the country. "We need to know our options. You really need to know what's available to you," she said.
That's why she founded BRCAStrong, a non-profit organization that aims to alleviate the emotional and financial burdens of women facing reproductive cancer through advocacy, assistance, empowerment, and events. BRCAStrong provides pre-mastectomy care packages, works with patient airlift services to transport patients for free from one state to another, and more. BRCAStrong and NYBRA partnered this year to provide information on breast reconstruction
"I wanted to help women feel whole again and eliminate isolation. I wanted to provide things and resources and connect patients with other women. Who's there to help you? Your family friends are amazing, but it's hard if they haven't gone through it," she explained.
Tracy's advocacy work comes from some hard-won lessons. She underwent two benign lumpectomies in her late teens. She learned she had a BRCA2 gene mutation in 2004, when she was just twenty-one years old. At that time, there was not much out there for BRCA positive patients.
"BRCA wasn't spoken about until 2005 when Angelina Jolie had the testing."
Tracy underwent surveillance from the ages of twenty-one to thirty-two. She grappled with both the gene mutation and a deep family history of breast cancer, which included an aunt who passed away in her forties. Over the course of those eleven years, she researched risk-preventing and reconstructive options.
"At thirty-two, my son was two-and-a-half; I had two healthy children. I knew from the day that I found out I was BRCA positive: I was going to have two kids and then I was going to have surgery."
BRCAStrong began as a Facebook group in 2015, a few months before Tracy's risk-reducing bilateral mastectomies with implant reconstruction. She said she needed people who looked like her, people who had been through mastectomies, to answer her questions. The organization really started to take shape after she came home from surgery.
"After going through surgery, coming home, and having nothing to wear, I decided to take BRCAStrong to the next level."
She started assembling the kinds of items many women can't afford or don't know they need, like lymphedema sleeves, robes with drain holders, mastectomy pillows, scar creams, and more. She made sure that previvors and survivors felt equally welcomed and supported. She found ways to connect patients and provide key items during COVID and provided education throughout.
As BRCAStrong grew, Tracy quietly managed a series of issues that related to her breast reconstruction. At the time of her initial mastectomy and reconstruction, she had dealt with infections and issues with her tissue expanders. Then, in 2018, her pectoralis muscle tore. Her implants were replaced, but she spent nine months in pain and uncomfortable with her appearance. A second opinion revealed that her implants had been placed upside down and closed on a nerve.
The malplaced implants were removed and replaced. Six months later, one implant nearly pushed through her skin. On November 1, 2020, it was removed in an emergency surgery. She's been living with one implant since then.
"It stripped my womanhood. I can accept having none or having two, but we're just in the middle ground."
Tracy's reconstructive challenges and the emotional realities that come with them have made her more dedicated to patient education than ever. She considers Breast Reconstruction Awareness Day one of the most important parts of Breast Cancer Awareness Month, because breast reconstruction options are so often poorly communicated to patients.
"Know your breast reconstruction options, because you don't want to go through eleven procedures. There is no gold standard. Even as an advocate—I advocate for women all the time—I still can't find comfort for myself. I'm not doing it to be perfect; I'm doing it to feel whole again."
In an effort to assuage both her own emotional concerns and those of other patients, Tracy is working with the American Society of Plastic Surgeons and plastic surgeons that specialize in breast reconstruction, like NYBRA, to spread information to patients all over the country.
BRA Day is this Wednesday, October 20th, 2021. Tune into BRCAStrong's Instagram at 8am and 7pm for two informative Instagram Live sessions where our surgeons will join Tracy to talk about the history of breast reconstruction and current breast reconstruction options.
Blog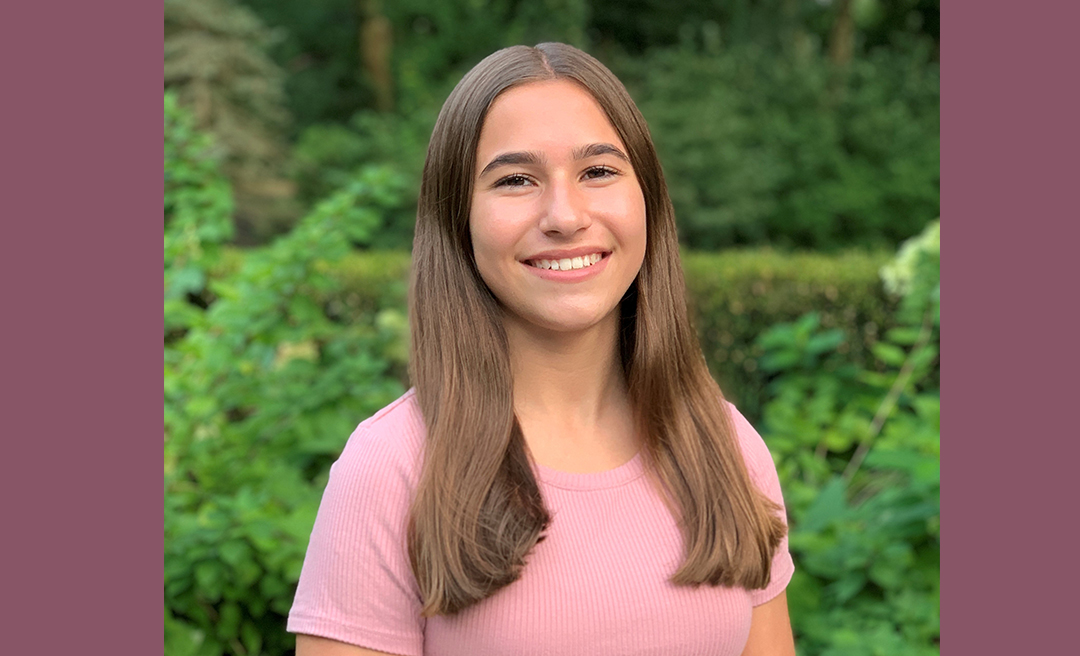 Three Cheers for Pink Pom Pom
October 16, 2021
Fifteen-year-old Gianna Palleschi has spent her life watching her mother tend to breast cancer patients. This year, she decided it was time for her to…