"You Mean I Have Options?" One Woman Shares Her Story
October 29, 2020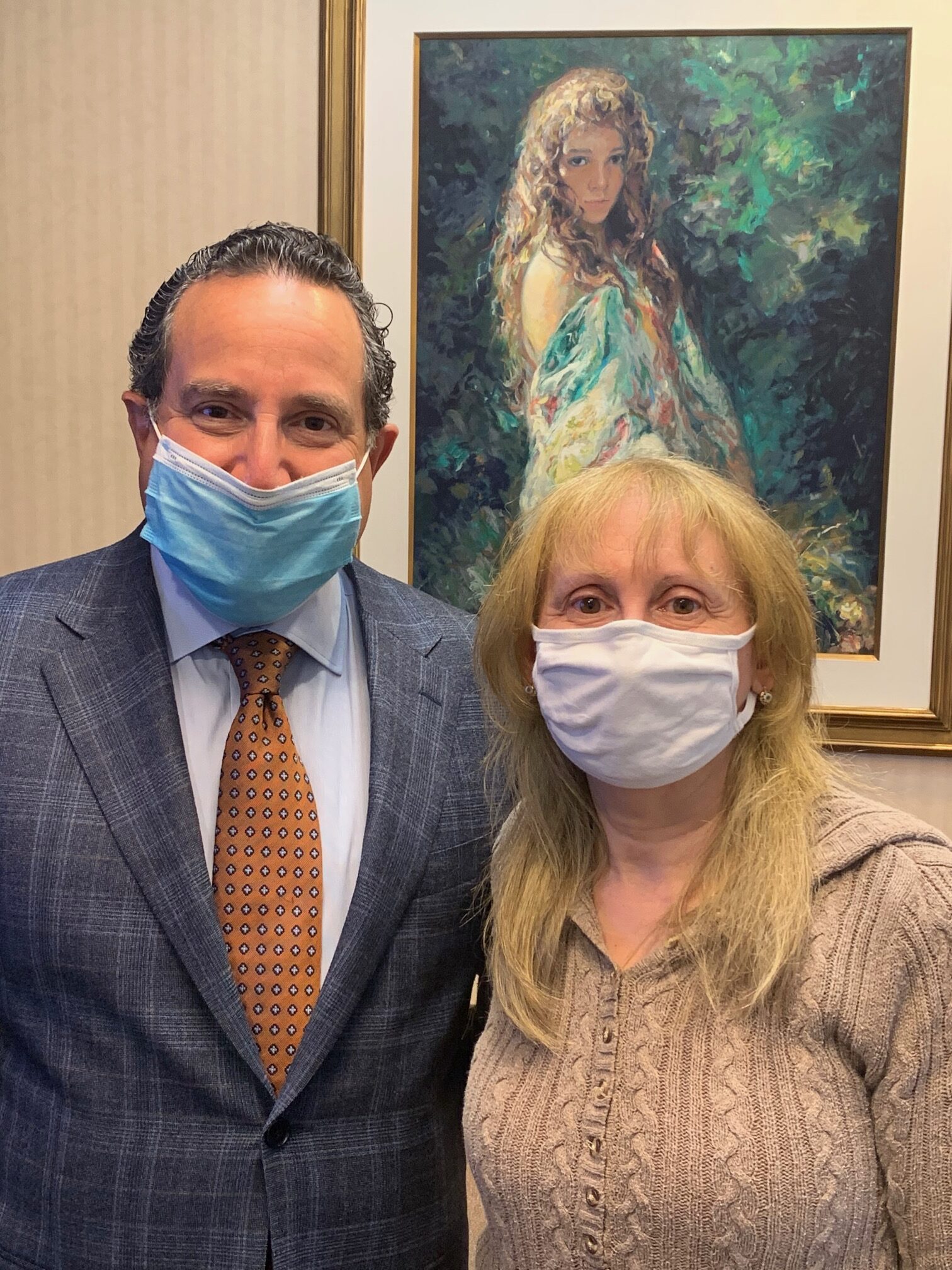 "The anxiety was sky high. I honestly didn't know if it was life or death," Catherine says of her diagnosis.
When Catherine spoke to a friend of a friend in Kentucky who had recently undergone a TRAM flap procedure as the only option, she was resolved to the thought that this was her only option. Her only other frame of reference for breast cancer was her aunt who in the 1970s had her breast removed completely. At that time, there were no reconstructive options.
Catherine was referred by her breast surgeon to Dr. Randall Feingold, a NYBRA plastic surgeon with decades of expertise in microsurgical breast reconstruction. "Dr. Feingold took the time to show me all the reconstruction options available to me. It was like you are in a dark hole and now there was a light at the end of the tunnel."
She was surprised at the options and would later undergo the DIEP flap procedure.
"I wish they had that choice," she reflects on her aunt and her friend. Catherine hopes this information gives life or light to any woman who may be in despair as she faces breast reconstruction surgery. It is critical to be your own medical advocate and understand all the options that are available to you. The availability of plastic surgeons skilled in microsurgical options also varies state to state.
"For some patients, travelling to NY for DIEP flap is worth the effort for the specialized care. I have a patient coming from Massachusetts that has scheduled her DIEP flap in December," Dr. Feingold said.
"Every morning when I get dressed I am so grateful. The DIEP flap microsurgery is such a blessing because it has allowed me to feel like my normal self again," Catherine said.
Blog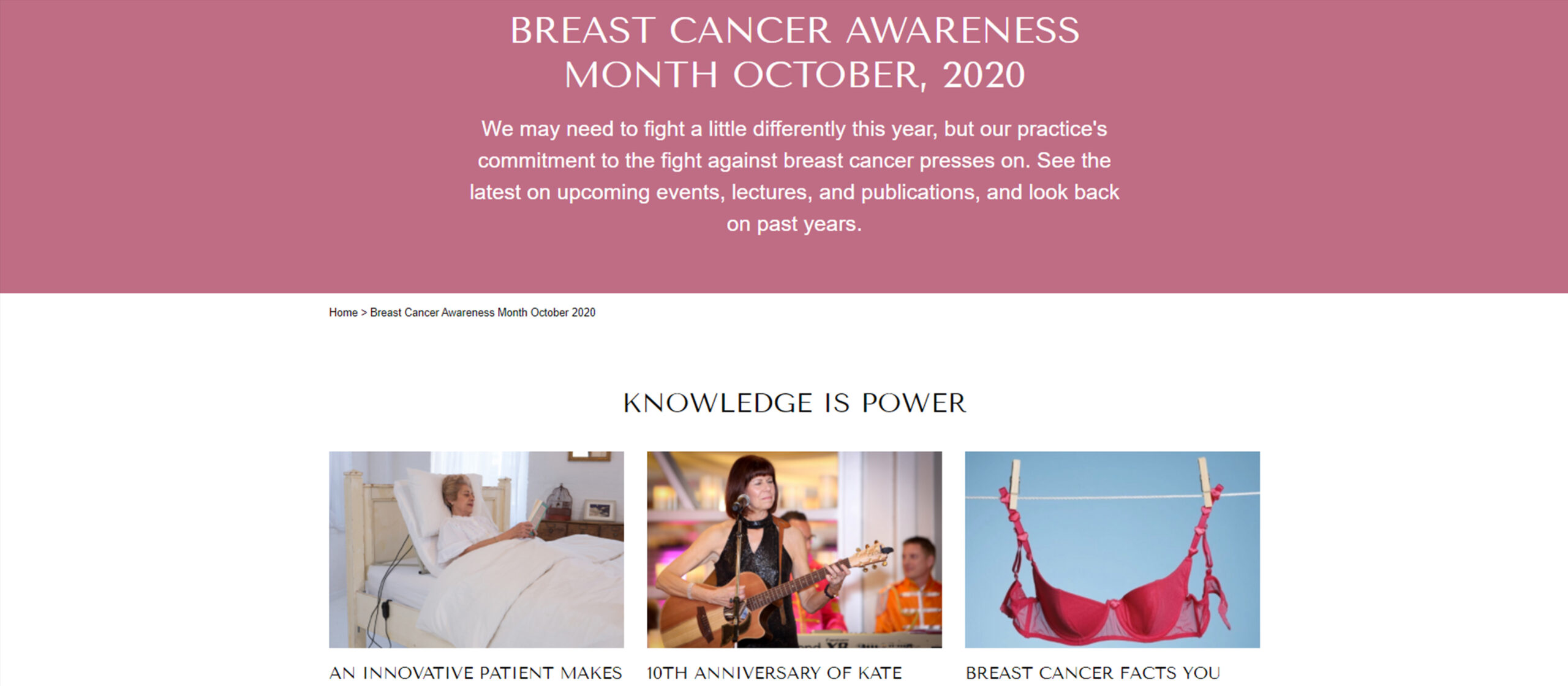 Breast Cancer Awareness Month Resource Hub
October 26, 2020
Breast Cancer Awareness month is here, and the NYBRA team is proud to support this national cause. View our Breast Cancer Awareness Resource Hub. We're…