The Role of Physical Therapy Post-Masectomy
December 30, 2020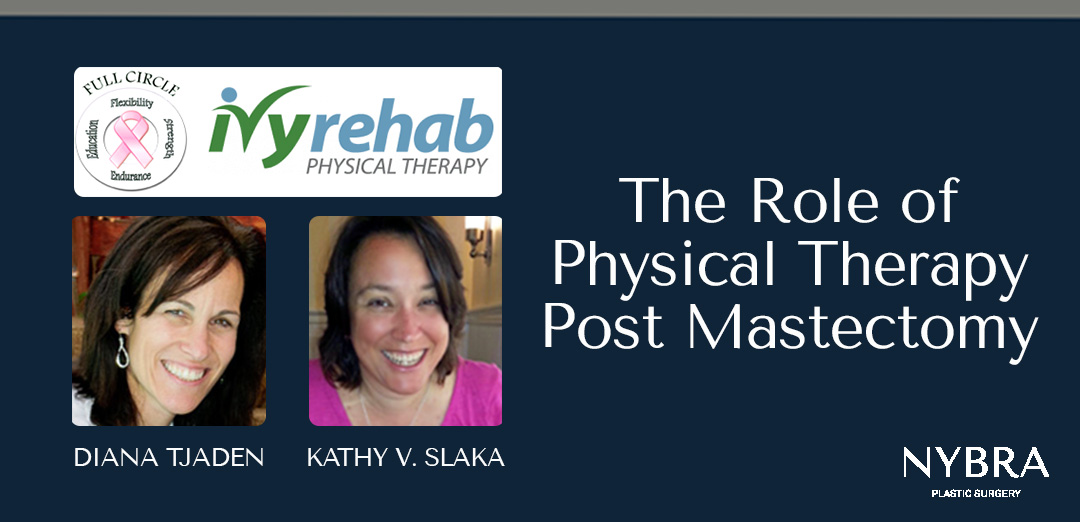 Join us on
Monday, January 18, 2021 at 9:30 AM EST ZOOM
for our next lecture as part of our BE INFORMED LECTURE SERIES.
Our guest speakers will be:
Diana Tjaden, PT, DPT,
Founder & Director, Full Circle Physical Therapy
P.C. Breast Cancer Recovery Program
and
Kathy Slaka, PT, MSPT, LMLT,
Physical Therapist, Full Circle Physical Therapist and Founder, WISH Physical and Massage Therapies
Registration is required. Topics will include restoring range of motion, flexibility, strength, and aerobic activity, help decrease recovery time, increase functional ability and improve quality of life. When should I be evaluated for physical therapy and what are the benefits?
ABOUT THE SPEAKERS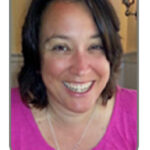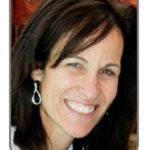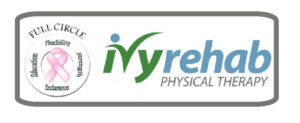 Events