Save the Date: Making Strides 2021
March 31, 2021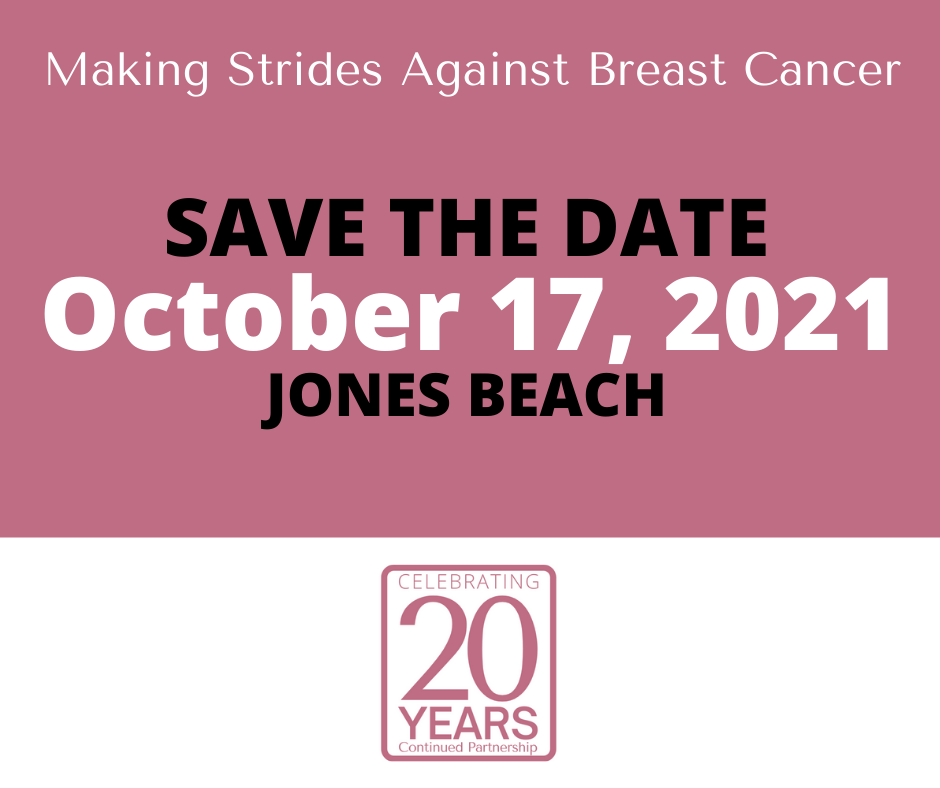 Our team has been working with Making Strides of Long Island for 20 years! Save the date for this year's event on October 17, 2021. Join us to fundraise, socialize, and celebrate two decades of hard work and support.
After a over a year of social distancing, this event promises to be an extra special opportunity to come together for this great cause. As we get ready for the event, we're looking back on past years of camaraderie. We are so grateful for our patients' enthusiastic and generous participation over the past two decades. 
We can't wait to see so many of you again, and we look forward to the new faces who find their way to the walk this year. Take a look at the past highlights below! They're just the beginning!
Visit our Making Strides page and stay updated on all of this year's planned activities.
Blog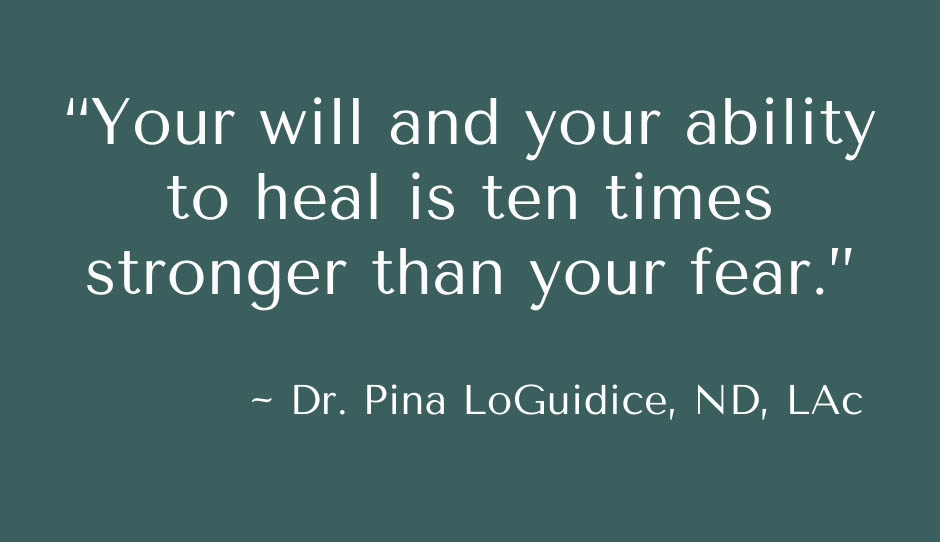 Naturopathic Medicine and Breast Health
March 26, 2021
Most of us are familiar with medical doctors, but what about naturopathic options? "Most people don't know what a naturopath is, because they don't know…