November has Just Begun, and We're Already Grateful
November 10, 2020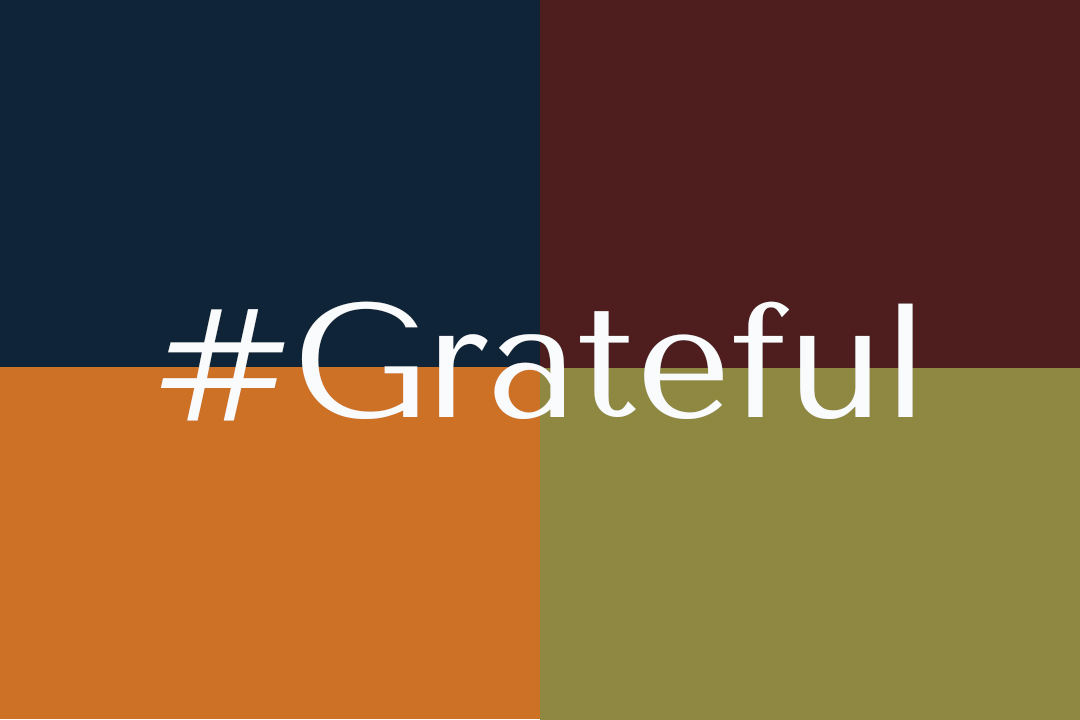 November has just begun, and we're already feeling grateful as we look back on October. Together, we celebrated strength, spread awareness, provided information, and raised funds for breast cancer in a time that is and was rife with uncertainty. We are so thankful for and proud of our community for stepping up during an unusual and challenging Breast Cancer Awareness Month. Your ability to see through this moment and continue to fight for a better future is a testament to your commitment and resilience. In person interaction may have been canceled, but personal connections and the fight against breast cancer were not.
If you missed our Making Strides Drive Through Event, don't fret! The American Cancer Society is accepting donations through the end of the year. Breast Cancer Awareness Month may be over, but our work is far from finished. We're already looking toward Giving Tuesday as we continue to push toward a breast cancer free future. Donate online or dedicate a tribute now here.
November is all about gratefulness and giving, though it's just as important to be generous with yourself as it is to be so with others. The holiday season is around the corner, and we are living in a challenging moment in history. It is essential to recharge this November. That's why our programming this month will feature self care advice from a health coach and pandemic-endurance insights from our own Mollie Sugarman. Check out our Facebook and Instagram for our #Grateful series highlighting some of our patients and their journey. Plus, stay tuned for lectures and blog posts to help you find reasons to be grateful and ways to recharge and enjoy the holiday season.
Blog