Nipple Areola Tattooing: Nicole Rizzuto from NMR Tattoo
July 12, 2021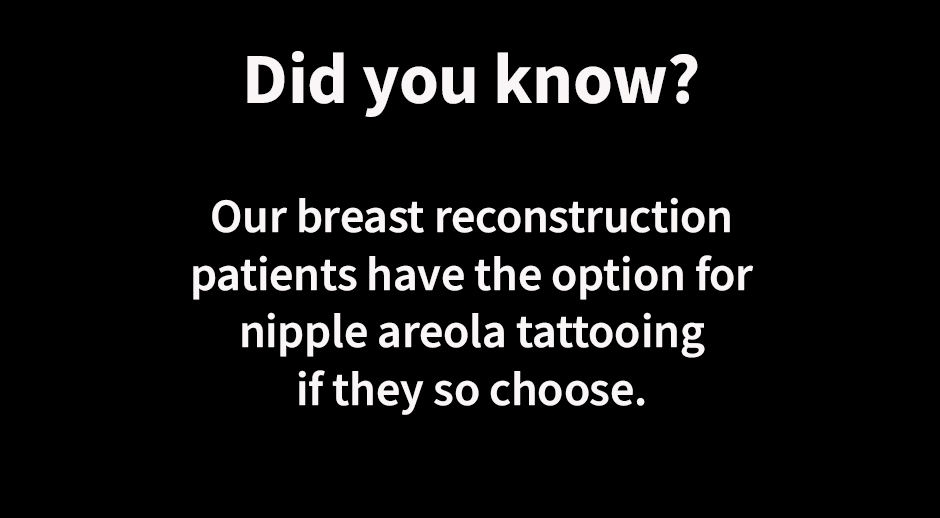 NYBRA tattoo artist Nicole Rizzuto recently spoke to Learn Look and Locate about nipple areola tattooing. See below for Nicole's take on the process and the full video. You can learn more about Nicole's background and work here.
"A nipple tattoo is the last phase of completing the look of a breast after reconstructive surgery. Areola/nipple medical tattoos, also called micropigmentation, brings color back to the breast, completing a more realistic look. ⁠
⁠
This healing tattoo helps women regain their sense of femininity and helps complete their journey of recovery. The benefits of medical nipple tattooing include restoration of a natural looking breast and the possible avoidance of additional surgeries, as well as emotional healing. ⁠ Our breast reconstruction patients have the option for nipple areola tattooing, if they so choose.
⁠
Medical nipple tattooing offers survivors an opportunity for a greater sense of closure around the loss of their breast, and can play an important role in helping them feel "whole again" both physically and emotionally.⁠
⁠
My current passion and long-term vision is to create an opportunity to bring a natural, safe, artistic and custom tattoo to the community. Helping survivors regain their confidence and femininity is a vital part of the recovery journey." ⁠
This video originally appeared on Learn Look Locate. 
Events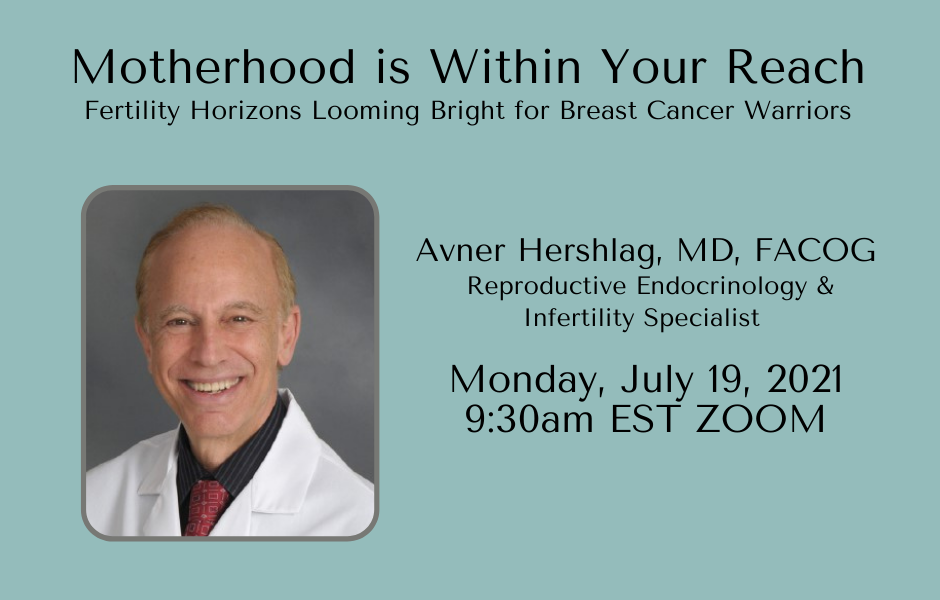 Motherhood is Within Your Reach
July 9, 2021
Join us on Monday, July 19, 2021 at 9:30 AM EST via ZOOM for our next lecture as part of our Be Informed Lecture Series.…