A New Single by my Patient and Friend, Kathryn Froggatt
July 27, 2020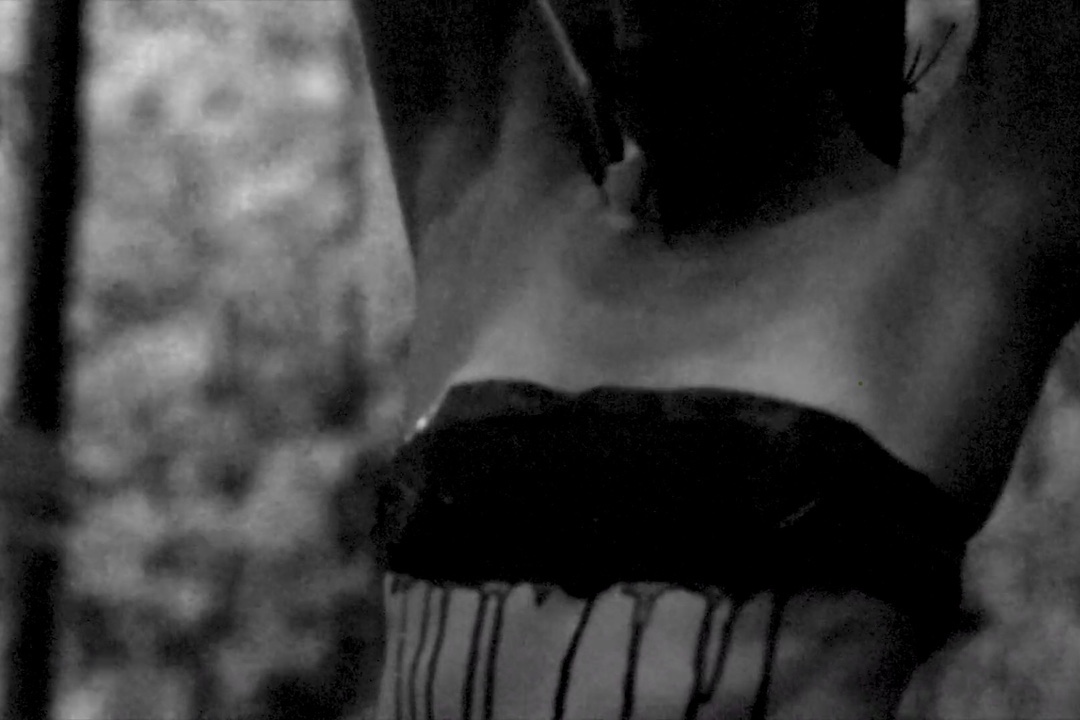 Inspired by her personal challenges facing breast cancer (and life) this past year, here is a new single by my patient, friend, and gifted singer/songwriter Kathryn, and her husband, multi-platinum producer Philip. This also my first – and last – attempt at lyric video animation.
One of most rewarding parts of practicing medicine is getting to know people I would have never otherwise met. Discovering each person's talents and passions brightens my day to day, and collaborating with them enriches my life.
Enjoy a good listen to this touching song, and get a glimpse of her video interpretation here.
Blog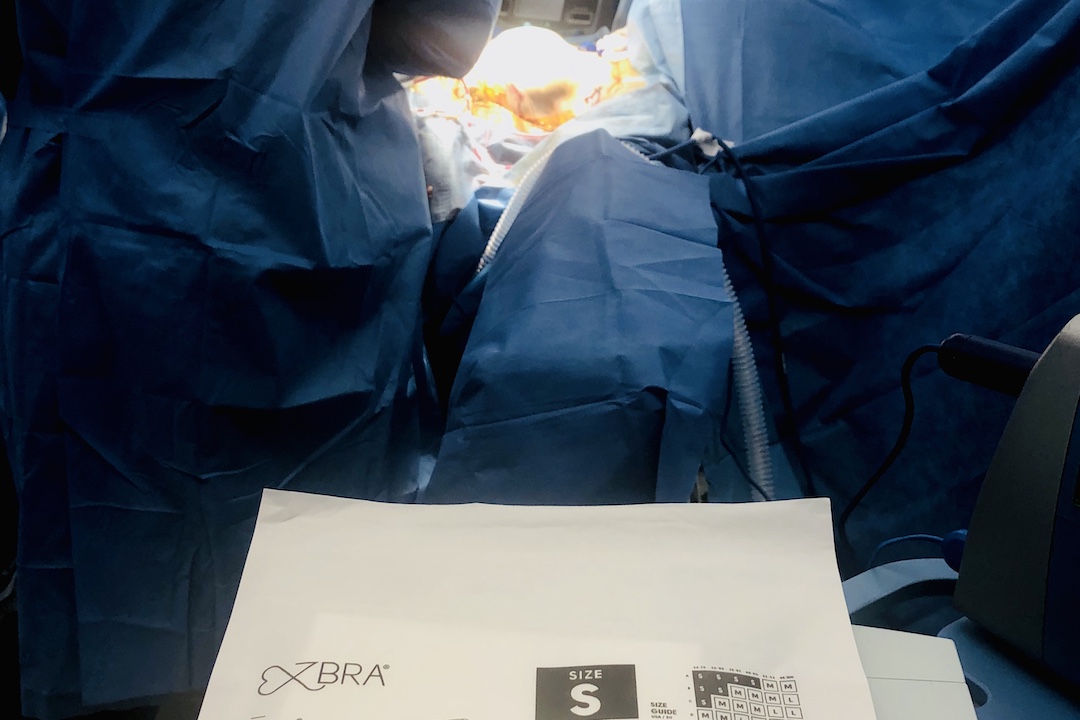 Improving Post-Op Care with EZbra
July 12, 2020
I recently became an official consultant for a new company called EZbra. EZbra is a sterile post-op bra that provides the highest quality of care…